Now Accepting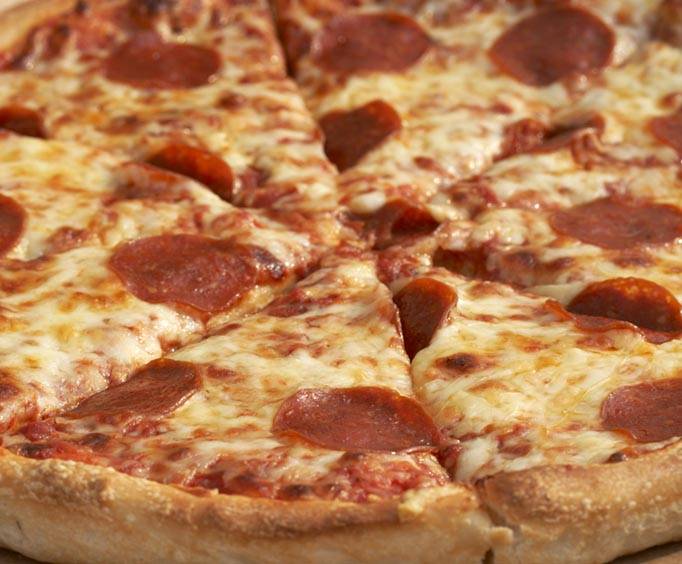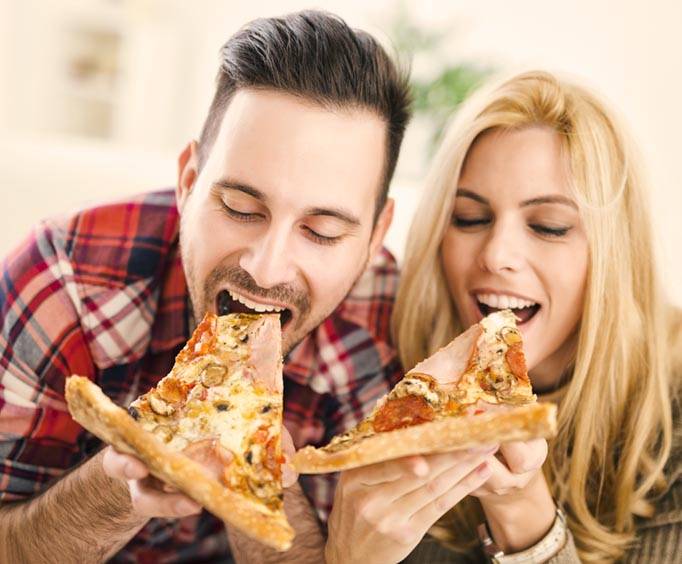 Godfather's Pizza in Branson, MO
1026 W Main St Branson, MO 65616
For pizza in Branson, MO, Godfather's Pizza is a fantastic choice. Do not miss out on the great buffet-style and made-to-order pizzas. Godfather's Pizza is located at 1026 W Main St.
Godfather's Pizza was started in 1973 based off of the lore of the movie The Godfather. Though their backstory follows that of the mafia, Godfather's serves up nothing but amazing food. The company was started in Omaha, NE by Willy Theisen. Currently, there are more than 550 franchise locations in the United States. Of course, the one nearby is the one in Branson, MO.
This Godfather's Pizza location offers dine in eating, delivery, and has a party room and buffet. Some of their most beloved menu items include their veggie pie pizza, Hawaiian pizza, Taco Pie, Chicken Spinach Alfredo, and their Bacon Cheeseburger pizza. Of course, there are classic options such as pepperoni, all-meat, and sausage as well. The specialty pizzas are served up buffet-style in the store, but guests can also create their own pizza masterpiece should they wish.
Pizza isn't the only thing that Godfather's Pizza offers, though. As well as their beloved pies, Godfather's is also famous for bread and cheese sticks, hot wings, a salad bar option, and sides such as coleslaw, green beans, mac & cheese, and mashed potatoes. There are even dessert options like monkey bread and cinnamon streusel dessert pizza.