Now Accepting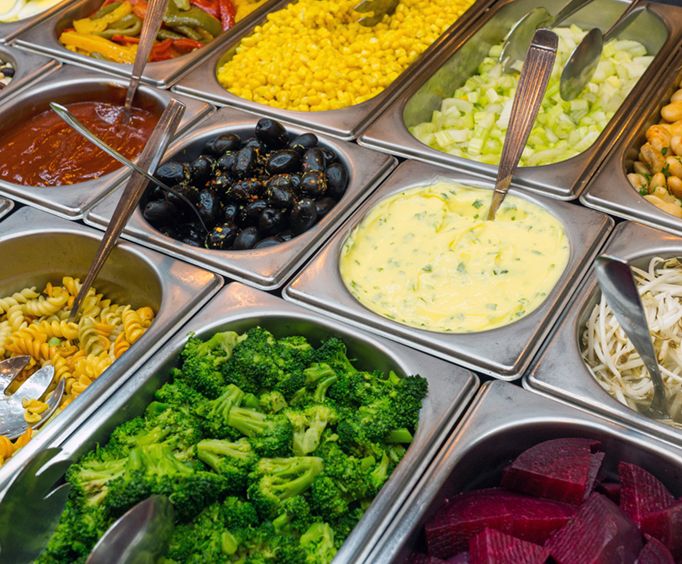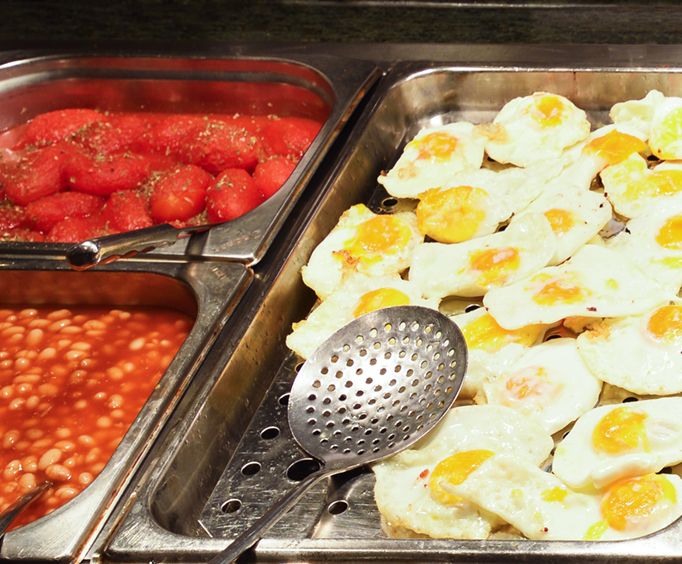 Grand Country Buffet in Branson, MO
1945 W 76 Country Blvd Branson, MO 65616
Branson is home to plenty of hotels and restaurants, but by combining the two, the Grand Country Buffet at Grand Country Resort creates an amazing dining experience for all who visit. The restaurant is located at 1945 W 76 Country Blvd.
The Grand Country Buffet allows hotel guests to start their mornings off right with a delicious hot breakfast. This breakfast features fresh fruits, bacon, farm fresh eggs, cereal, yogurt, and more. It takes the hassle out of mornings and allows you to have a peaceful morning complete with amazing food.
Dinner is just as good! If you choose to dine at Grand Country Buffet later in the evening, you will be treated to a wide variety of delicious food options. Just a few of these include slow-cooked roast, crisp and fresh salads, and fresh-baked breads and desserts.
Do not miss out on the delicious food and great atmosphere of the Grand Country Resort's Country Buffet!