Now Accepting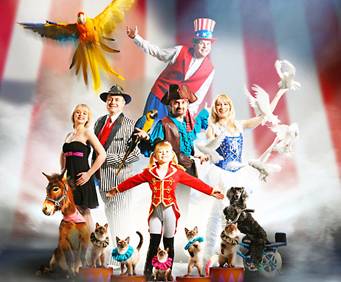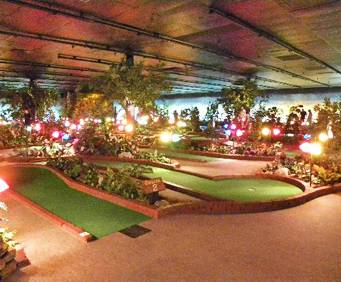 Grand Country Square in Branson, MO
1945 West Highway 76 Branson, MO 65616
Those looking for an all encompassing vacation experience in Branson are sure to love the many dining, entertainment and shopping options offered by Branson's Grand Country Square.
Including the Grand Country Inn, Grand Country Music Hall, Grand Country Buffet, Splash Country water park and much more, there's practically nothing you can't do at Grand Country Square. They even have the world's largest banjo on the premises!
Many of Branson's popular live entertainment shows, such as Gregory Popovich's Comedy Pet Theatre, take place at the Grand Country Music Hall. Down-home dining is always in abundance at the Grand Country Buffet. At Splash Country you'll find an indoor water park to enjoy year-round. And as if this weren't enough, there's also mini-golf and a variety of shopping options as well. If you're travel party can't decide on what to do, then head to Grand Country Square where there's something for everybody!