Now Accepting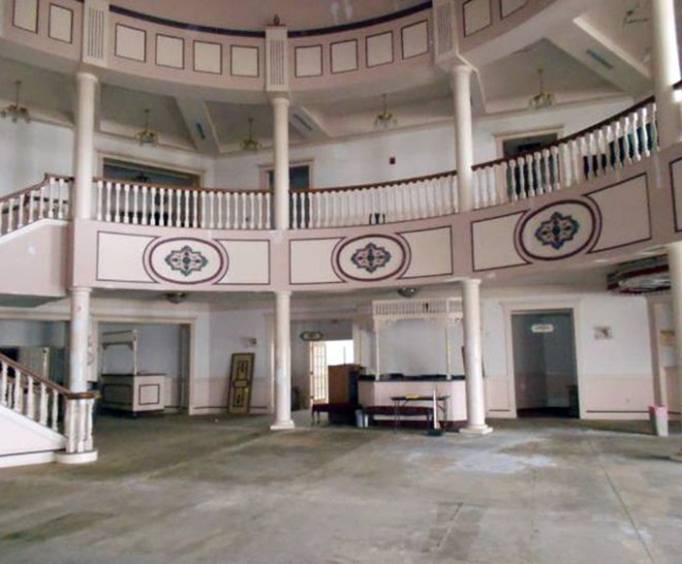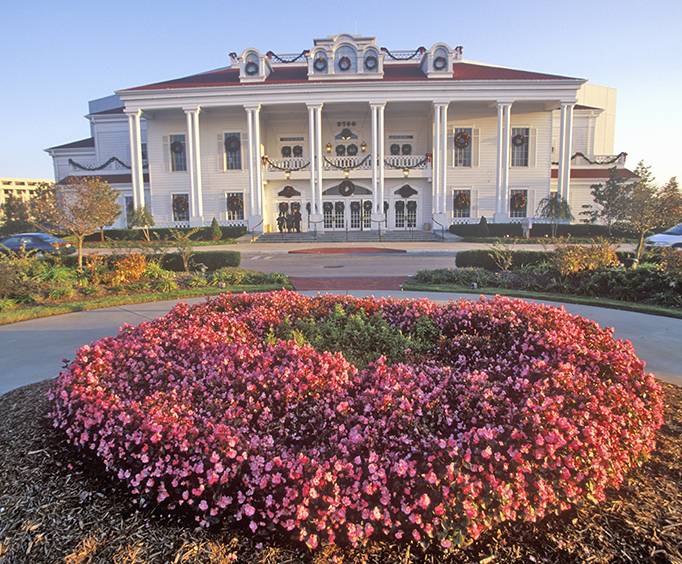 Grand Palace
2700 State Highway 76 Branson, MO 65616
A huge antebellum mansion, the Grand Palace, is one of the largest theaters in Branson. This architectural triumph is worth over 3 million dollars. With new shows coming to the stage often, you can visit the Grand Palace again and again.
Awards and Accolades
Performers the Oak Ridge Boys have won many singing awards, including a Grammy Award.
Missouri's largest live performance theater
Theater Details
Seating Capacity: This huge theater seats up to 4,000 people.
Gift Shop: There is a gift shop at the Grand Palace.
Parking: There are several parking lots in the area around the theater.
Handicap Accessible: The Grand Palace is handicap accessible, but doesn't have elevators, so those with wheelchairs should request tickets in the downstairs area. Headsets are available for the hearing impaired.
Photography: Cameras are allowed, but not during the shows.
Concessions & Dining: There are several concession stands inside the Grand Palace.
Theater Design: This theater is designed so that no seat is more than 120 feet away from the stage.
Purchase Tickets for the Following Shows: