Now Accepting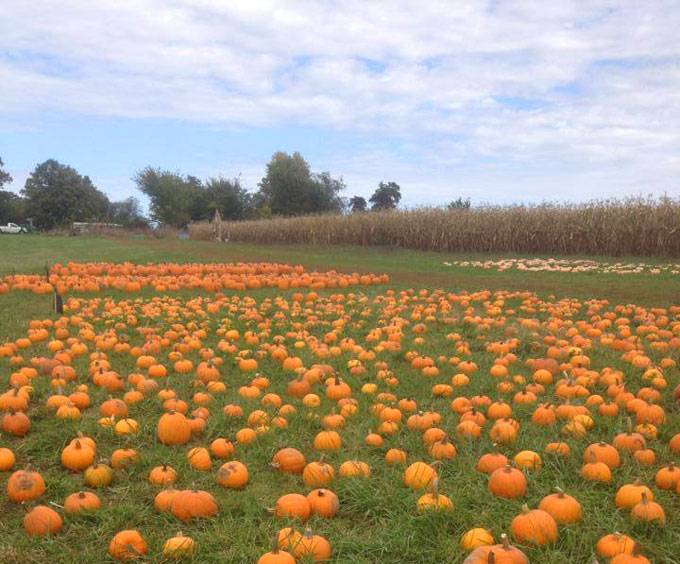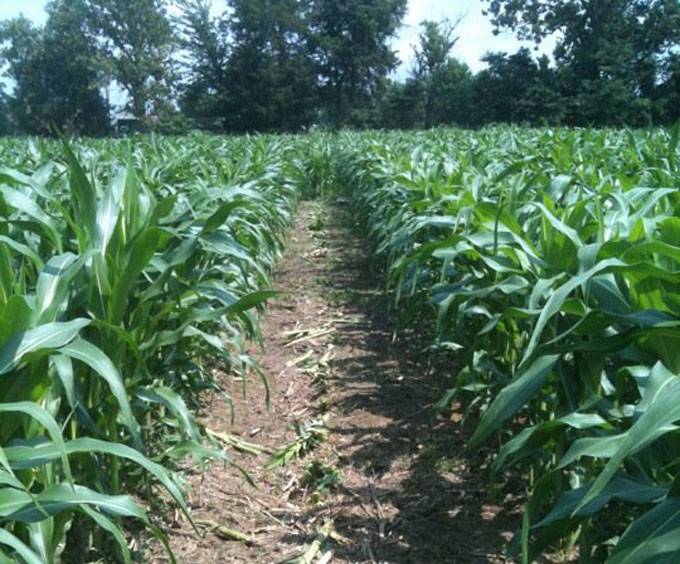 Gunter Farms Pumpkin Patch and Maze
1148 St. Hwy WW Conway, MO 65632
The Gunter Farms Pumpkin Patch is a great family experience that offers games, activities for all ages, and plenty of amazing Fall decor for both the interior and exterior of your home! The Gunter family has always been supportive of educational programs in their county and lend their knowledge in numerous ways to help maintain Missouri agriculture, and have been recognized as the Webster County Missouri State Fair Farm Family. Each year the Gunter dairy farm turns into a full fledged Fall and Pumpkin wonderland complete with hay bale mazes, picnic areas, and hay rides!
Just a few of the great activities you can take part in include watching a Giant Sling Shot in action, Hay Bale Mazes, and picking out that perfect pumpkin for the Jack-O-Lantern face you're dreaming of. In additional to the Giant Sling Shot, you can also watch the PUNKINATOR, which reminds me of a spud-gun and can send pumpkins flying over a distance of up to 300 yards.
There are plenty of photo ops for you to take advantage of while you're at the Gunter Family Farm. Snap a picture of your little ones on the Barrel Train or wandering through the pumpkin patch as they search for the roundest, plumpest pumpkin in the whole patch!
Take your family over to take part in the Barn Games that include fun for all ages, and also to see the 'Moo Mamas' pregnancy center to glimpse at brand new calves and their mothers, and learn about the processes used to run a dairy farm. Some other great kids activities include face painting, balloon animals and pony rides.
Take a break from the excitement by grabbing something to eat at the Snack Shack, one of the options you can choose from when you're family's tummies begin to rumble. Sit and enjoy your snack in the picnic area and take in your surroundings and even plan your next activity all from the comfort of a picnic bench. As the sun begins to go down, you can keep warm by the fire pits that dot the farm and plan your next trip to visit the Gunter Farms Pumpkin Patch! Don't forget to grab some corn stalks, straw and pumpkins to take home with you to put the final touches on your seasonal decorating.
The Gunter Farms Pumpkin is a great place to take your family this season, as well as next season! With great fun, great food, and great mazes and games, it's something you'll want to visit year after year!
Learn more about Corn Mazes in the Ozarks.