Now Accepting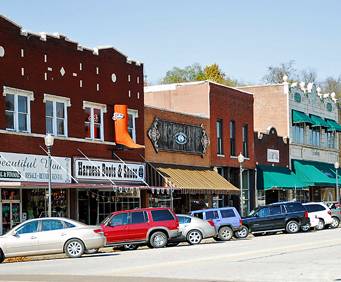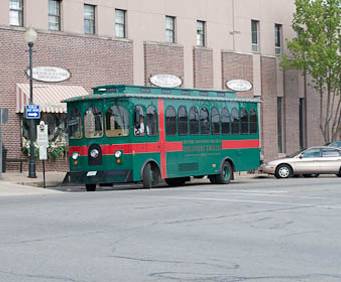 Historic Downtown Branson, MO
485 Rose O'Neill Road Branson, MO 65616





(
5.0
)
Based on

3

reviews ↓
Shop, dine and learn the history, as you walk through the beautiful streets, buildings, and nostalgic themed shops in downtown Branson.
This city tucked between 3 lakes has a long and interesting history. Historic Downtown Branson gives a glimpse of its beginnings in the budding Ozarks. But there's more to do than just remember the past. With more than 100 shops and dozens of attractions for all ages, this neighborhood is a booming complex of activity. Whether its gourmet foods, baked goods, clothing, or original art, it's all to be found in the historic downtown.
Be sure and plan time for a great meal as well. Several great restaurants and eateries dwell within this time-enhanced neighborhood. All kinds of cuisines are represented and even provide a glimpse into the past with their longstanding character. Stroll along the water or on a nearby nature trail for some exercise. Nearby historic sites include Bonnie Brook Historic Home and Dick's Old Time Five and Dime. Visit the old-time splendor of Downtown Historic Branson.

Events at Historic Downtown