Now Accepting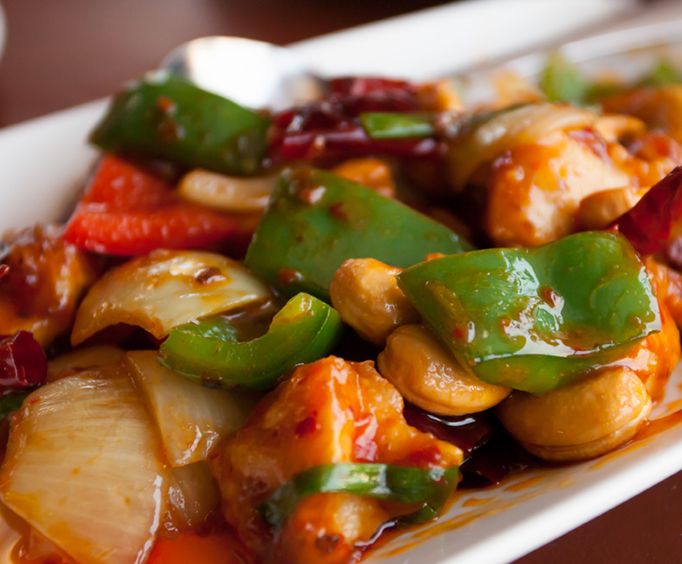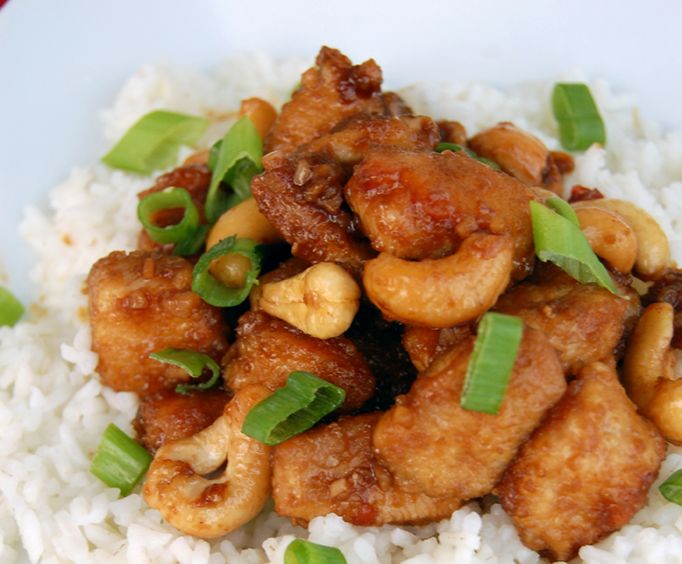 Hong Kong Buffet in Branson, MO
1206 W 76 Country Blvd Branson, MO 65616
Craving Chinese food? Be sure to stop by the Hong Kong Buffet in Branson, MO for an array of delicious Chinese cuisine. The restaurant is located at 1206 W 76 Country Blvd.
This Chinese buffet serves up some of the best food in Branson, offering delicious options that can satisfy any set of taste buds. The buffet-style set up allows guests to try things that they might not have otherwise, making it the perfect place to dip your toe into authentic Chinese food.
The chefs truly take pride in their food, offering nothing but fresh-cut never-frozen food to their customers. Some of the delicious options available include eggrolls, spring rolls, lo mein, oriental shrimp, and szechuan shrimp.