Now Accepting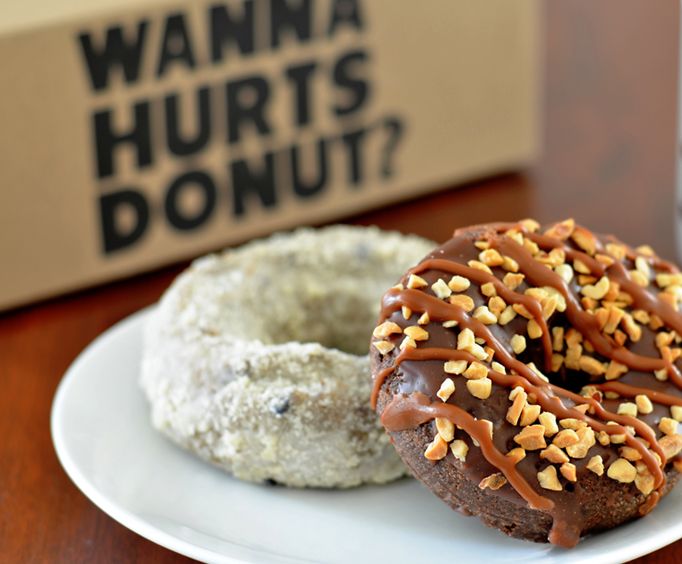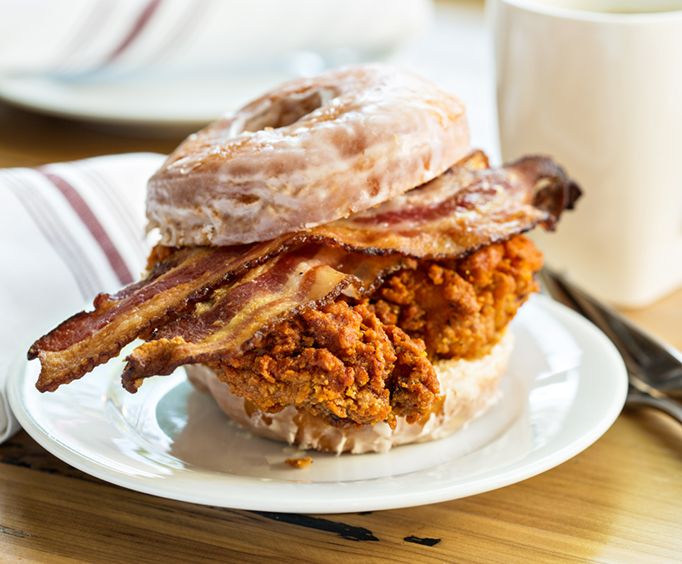 Hurts Donut Company in Branson, MO
1600 MO-76 Branson, MO 65616
Hurts Donut is arguably the best donut shop in the country. This specialty donut bakery is located at 1600 MO-76 and offers up a huge variety of treats for the hungry customer.
Hurts Donut Company was started on November 18th, 2013. The first time the owners ever made a donut was the very first time that they'd ever actually made a donut! With a passion for baked goods, the owners learned how to bake donuts using Youtube and crafted their own homemade recipes after tons of trial and error. With only $7 to their name, they opened Hurts Donuts and the rest is history. Currently there are 18 locations across the United States with six locations coming soon.
Everyone loves a good donut, and at Hurts Donut, there are more than 70 different varieties of specialty donuts available. Just a few of the favorites include the Cosmic Brownie, Fruity Pebbles, the Jesus, the Maple Bacon donut, and the S'mores donut. Hurts is constantly trying out new combinations and recipes, so be on the look out for fresh concoctions!
Hurts Donut is also just a fun company in general. They do several hilarious (and sometimes creepy) events throughout the year including the Hurts Donut Co Creepy Clown Delivery and the Cupid Valentine's Day Delivery which is popular on Youtube. In Springfield, MO you can even get the donuts delivered!