Now Accepting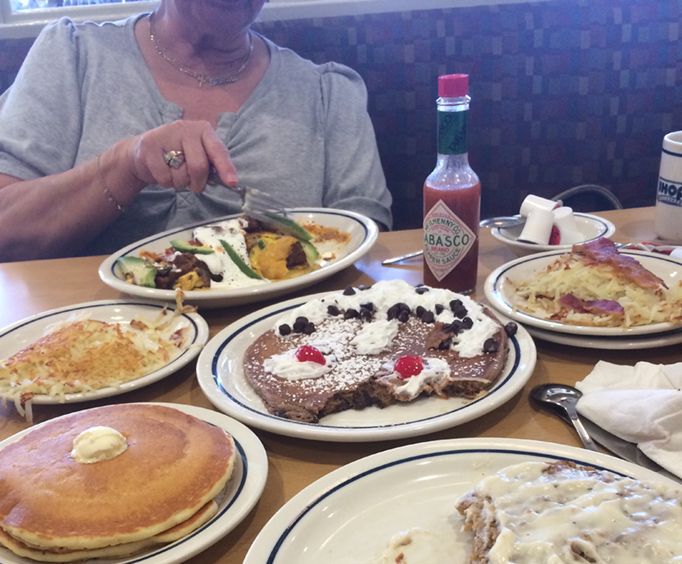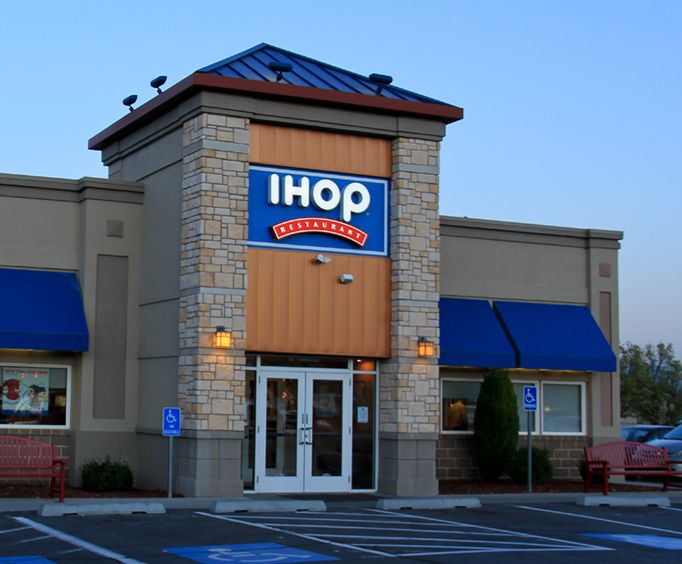 IHOP in Branson, MO
1055 W Hwy 376 Branson, MO 65616
For a quick and delicious breakfast, head to the chain restaurant IHOP in Branson, MO. This IHOP location can be found at 1055 W Hwy 376.
IHOP was established in 1958 and since then, the company has prided itself in providing some of the most delicious food and allowing people to connect over breakfast. This quick eatery has some of the best customer service and allows guests to kick their mornings off right. IHOP has restaurants in all 50 states, the District of Columbia, and other countries such as Kuwait, Guatemala, Saudi Arabia, and Puerto Rico.
Breakfast is the specialty at IHOP. There are tons of various options including crepes, French toast, omelettes, and waffles all made to order. Try one of the IHOP Signature Pancake Sliders, the Ultimate Waffle Stack, or Breakfast Crepes stuffed full of bacon and eggs. There are also special limited-time offers throughout the year including green Grinch-themed pancakes during the holidays. The kiddos can enjoy pint-sized breakfasts too, and top it all off with orange juice, chocolate milk, a coffee, or a soft drink!
IHOP doesn't just serve up breakfast, though. The restaurant also features a lunch menu and dinner menu while serving breakfast all day. For those who are wanting a combination of both, the Big Brunch Burger is a great choice as it features egg, cheese, bacon, and a juicy burger. Other options include the spicy chicken ranch sandwich, the grilled chicken and veggie salad, and amazing dinner entrees such as boneless fried chicken, sirloin steak tips with crispy shrimp, and country fried steak.
Top it all off with one of the amazing desserts that are fresh-made and delicious! Fruit crepes and ice cream sundaes are the perfect end to your meal.
IHOP has quality food, great service, and a wide array of breakfast, lunch, and dinner options. No matter what you are craving, you are sure to find something to your liking at this Branson, MO favorite.