Now Accepting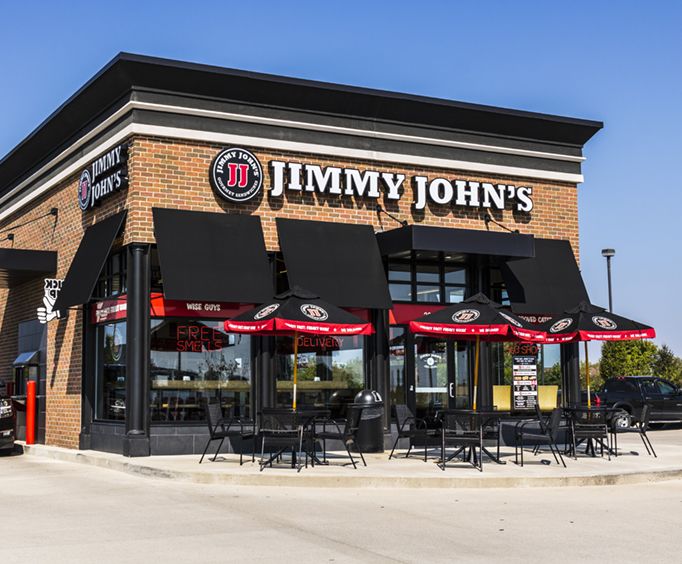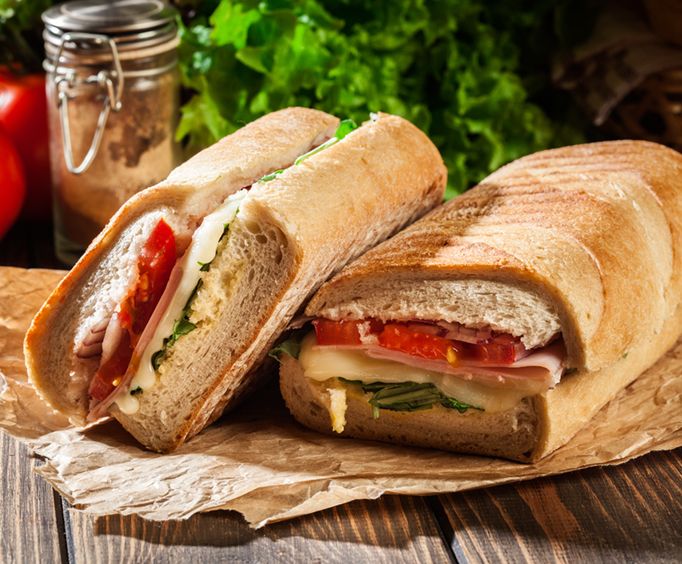 Jimmy John's in Branson, MO
482 Branson Landing Blvd #105 Branson, MO 65616
Craving some quick and delicious sandwiches? Be sure to stop by the Jimmy John's located at 482
Branson Landing
Blvd #105.
Jimmy John's began as a small sandwich shop ran by one man and his dad. It started off with only four sandwiches on the menu and grew to an amazing chain restaurant that now has countless restaurants across the country. Jimmy John Liautaud built an amazing sandwich shop from the ground up, and his values are present in every Jimmy John's franchise.
Jimmy John's features a wide variety of fantastic sandwiches which can satisfy any sandwich craving. Each hand-crafted sandwich is made with fresh-baked bread and all-natural meats and fresh veggies which are sliced fresh each day. As well as offering these great sandwiches, guests can also get all-natural cookies and kettle-cooked Jimmy Chips which feature only three ingredients.
Some of the most beloved Jimmy John's sandwiches include their fresh-made tuna salad, the JJ Gargantuan, ham and cheese, turkey, an Italian sandiwch, and a roast beef sandwich. No matter what sort of sandwich you are craving, you are sure to find something to your liking. Do not miss out on a great opportunity for quick and delicious food the next time that you visit the Branson Landing.