Now Accepting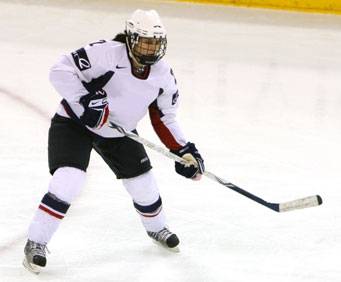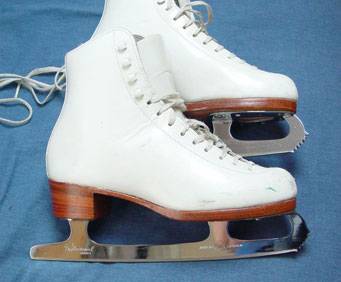 Jordan Valley Ice Park in Springfield, MO
635 E. Trafficway St. Springfield, MO 65806





(
2.5
)
Based on

10

reviews ↓
Ice hockey tournaments, figure skating, and public skating provide the perfect entertainment at the home of the
Missouri State University
Ice Bears Hockey Team and the
Jordan Valley
Figure Skating Club.
Cheer on the team as the hockey puck flies across this all-purpose rink. Visitors may take in a tournament or enjoy the Figure Skating Club's talents. For those who are looking for some exercise, the open skate allows the public to enjoy a skate in the ice rink. Bring a loved one for couples skating or the entire family to enjoy the activities.
Skate rentals are available for a minimal fee. Guests will need to check the scheduled times for events and/or open skate hours and be prepared to pay a small admission fee. Enjoy quality time with family and friends while taking in the atmosphere of scratching blades, twirling ice skaters, and speeding hockey players at the Jordan Valley Ice Park.

Events at Jordan Valley Ice Park