Now Accepting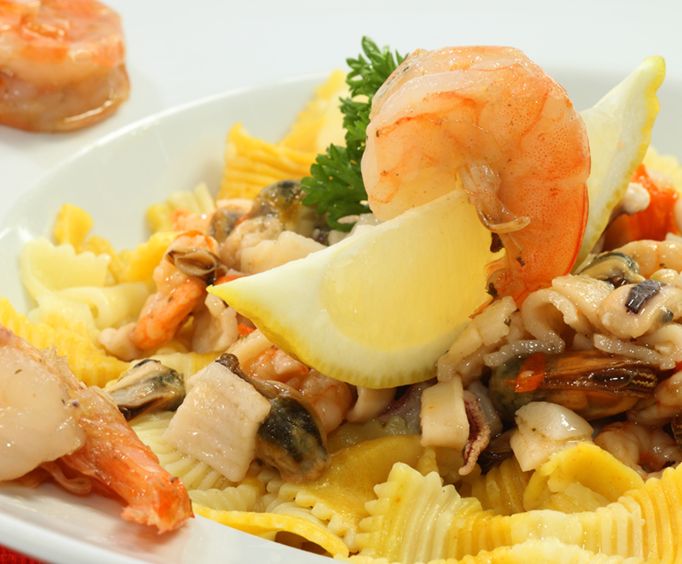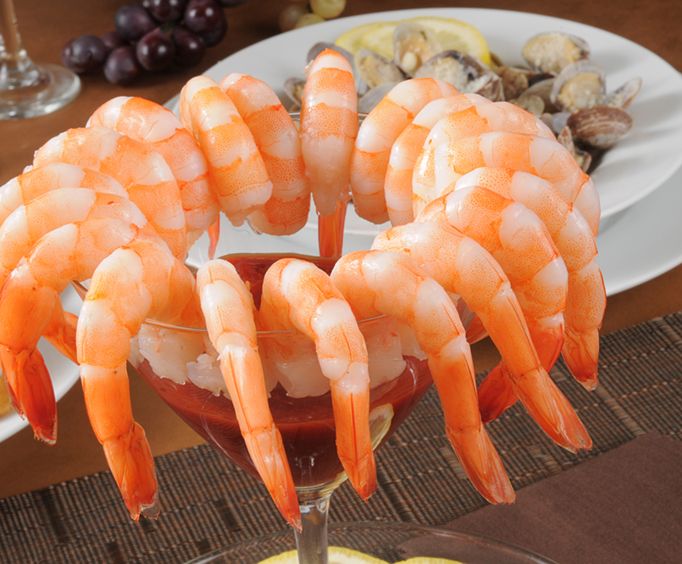 Landry's Seafood House in Branson, MO
For amazing seafood, there really is no better place to go to in Branson, MO than Landry's Seafood House. The restaurant is located at 2900 W MO-76.
Landry's Seafood House has been in operation since 1947. The first location was in Lafayette in Louisiana, and since then it has served up the best of the Gulf Coast food and culture. The first Landry's was opened in 1980 at Tilman Fertitta and now there are more than 400 locations all around the world.
Landry's serves only the freshest of ingredients offering seafood, seasonal fish, pasta, steak, vegetarian options, and a gluten-sensitive menu. As well as offering a variety of foods, there are also kids' options.
There are a variety of delicious shareable options, including oysters, fried calamari, fried zucchini, and crab, spinach and artichoke dip. Try the savory Landry's Gumbo or Clam Chowder as well as the seafood salad. For shellfish options, there are shrimp, crab, oysters, and more, as well as seasonal fish such as flounder and mahi-mahi. For those who would rather have landlocked options, the sirloin, ribeye, or chicken is a fantastic option.
No matter what you choose, Landry's has to be on your list of visits during your trip to Branson, MO.