Now Accepting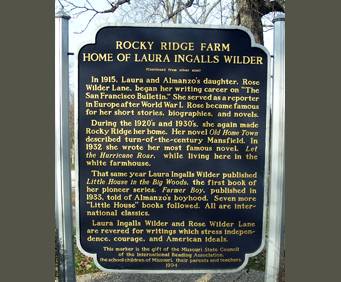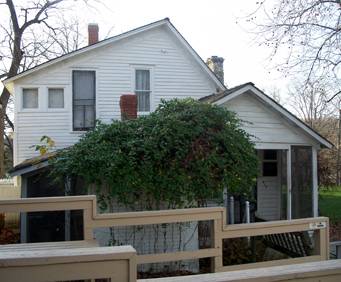 Laura Ingalls Wilder Home and Museum in Mansfield, MO
3068 Highway A Mansfield, MO 65704





(
5.0
)
Based on

4

reviews ↓
Home to the author of the 'Little House' books, this landmark site doubles as a unique museum with original manuscripts, furniture, and other artifacts covering the life of this famous writer, Laura Ingalls Wilder.
Hers is a tale of persistence, hard work, and a pioneering attitude, reportedly inherited from her parents. Called Rocky Ridge Farm, this farm home was built from the ground up by Laura and her husband, Almanzo. Fans of the series come from all over to see the house and its one-of-a-kind artifacts.
The farm home remains in unusual condition for a museum, un-restored and virtually unaltered through time. Visitors can literally walk through the life of this popular author, investigating each item and the story that it tells. Located just an hour and a half from Branson, this home is the birthplace of all nine manuscripts, the first of which was published in 1932.
Events at Laura Ingalls Wilder Home and Museum