Now Accepting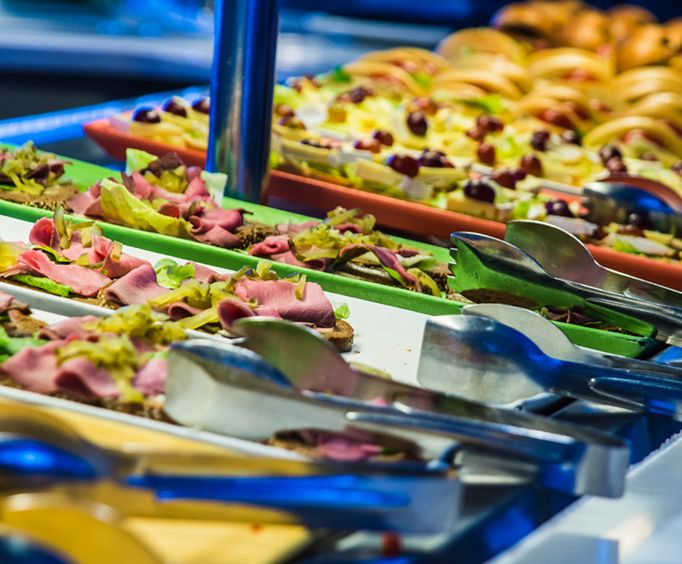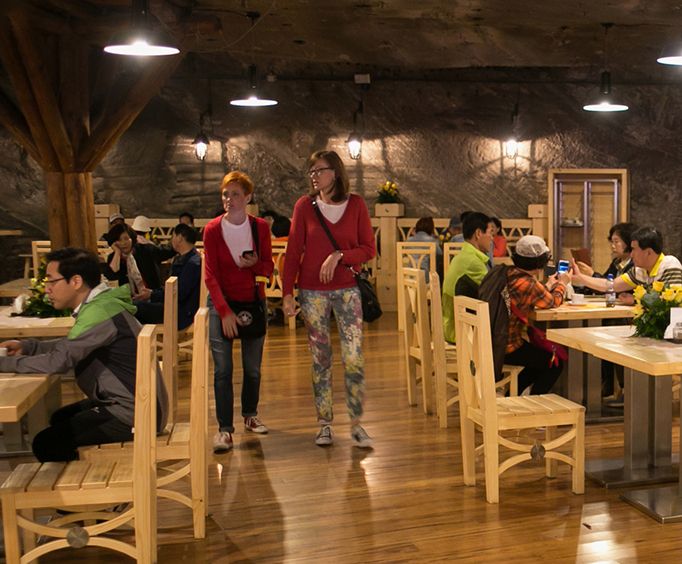 Lucky Silver Mine Restaurant at Silver Dollar City in Branson, MO
399 Silver Dollar City Pkwy Branson, MO 65616
Silver Dollar City
offers some of the best fun in the Ozarks, and the park is also known for its amazing food and restaurants. The Lucky Silver Mine Restaurant is just one of many awesome eateries in this Branson theme park.
Enjoy a buffet-style meal of epic proportions at the Lucky Silver Mine Restaurant. Not only does the restaurant offer up amazing food, but it also prides itself on offering fantastic customer service and an atmosphere completely unique to Lucky Silver Mine.
The buffet is comprised of a fantsatic array of mouthwatering options. Guests can feast upon an incredible line up. The options include:
Smoked sliced brisket
Smoked quarter chicken
Smoked pulled pork
Smoked sausage
Hand-breaded chicken tenders
Beef stew
Ham & beans
Bacon green beans
Apple baked beans
Fried okra
Country gravy
Macaroni & cheese
Corn cobbett
Sweet corn bread
Sourdough bread
Pasta
Potato salad
Pepper salad
Garden fresh salad bar
Don't forget about dessert! Silver Mine Restaurant offers indulgent options such as banana pudding, blackberry cobbler, sugar-free apple pie, and layered oreo chocolate pudding. The best part? You don't have to choose which one you want because you can have them all!
Do not miss out on a great opportunity for delicious food and tons of fun during your next trip to Branson, MO. Head to Silver Dollar City to enjoy the amazing rides and fun, and be sure to stop by Silver Mine Restaurant once you work up an appetite.