Now Accepting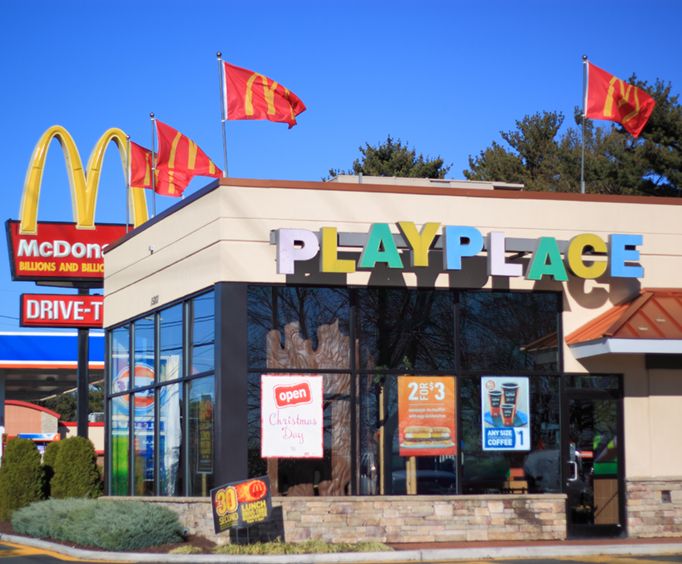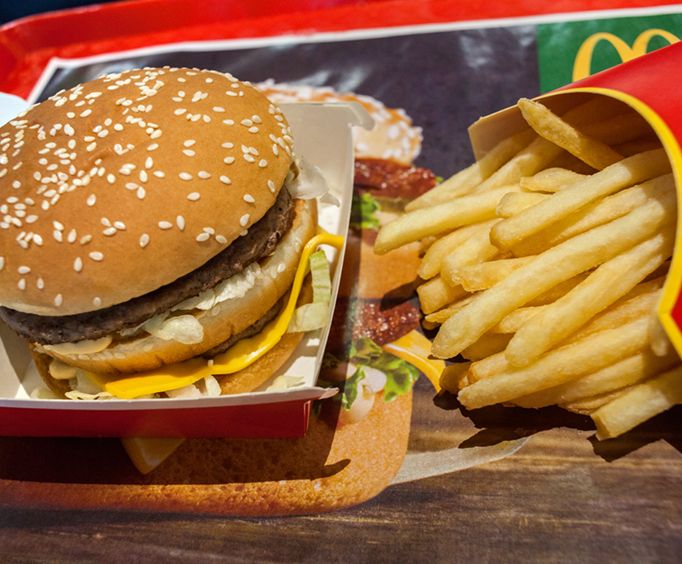 McDonald's in Branson, MO
2214 W, MO-76 Branson, MO 65616
For quick eats, guests can head to McDonalds in Branson, MO for their favorite classic meals at a cheap price. This McDonalds is found at 2214 MO-76.
McDonalds is a global chain restaurant that is probably the most popular fast food restaurant in the world. There are many different options to choose from, from salads and yogurt parfaits to burgers and fries. No matter what you are craving, you can get it at McDonalds and for a cheap price - that way you can save money for the rest of your vacation.
Some of McDonalds most famous menu items include chicken mcnuggets, Fish Filets, Big Macs, Quarter Pounders, and McChicken sandwiches. Their classic burgers are made with fresh angus beef. For those who are wanting to eat healthier, there are salad options which comes with Newman's dressing - a dressing company that gives 100% of its profits to charity.
McDonalds tailors itself to young visitors, too, offering the ever-popular Happy Meal to its smallest guests. They can choose from nuggets or a cheeseburger along with fries or go-gurt or apples. Milk and chooclate and juice boxes are available for healthier drink options.
Top it all off with a delicious Coke, a smoothie or Frappe, a McFlurry, apple pie, or cookies.