Now Accepting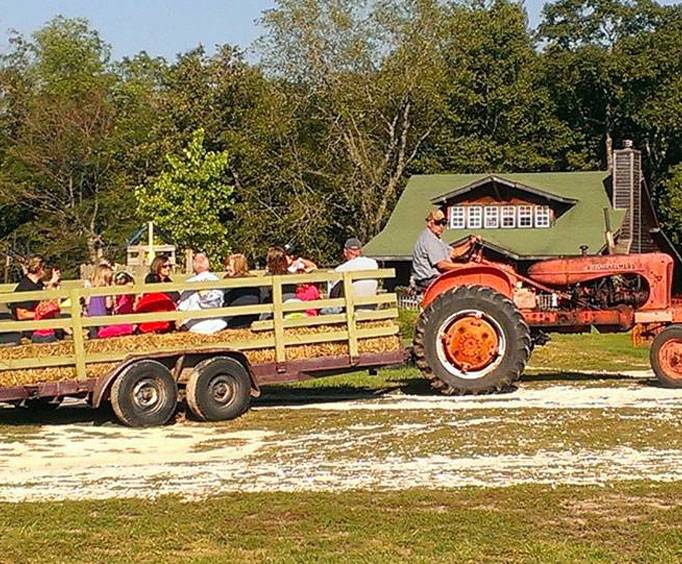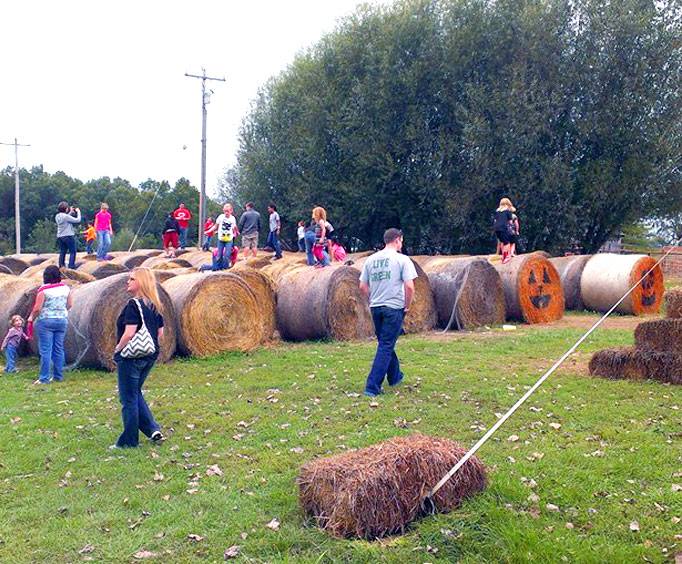 McKenna's Pumpkin Patch in Branson, MO
3265 State Highway F Branson, MO 65616
McKenna's Pumpkin Patch is an extensive event designed to give your entire family a day full of fun they won't forget! With hay stacks, mazes, and numerous other activities, you'll be sure to have a blast.
When visiting McKenna's Pumpkin Patch, be sure to check out the produce and goods available while the Fall season rages on. You can find fresh veggies and farm raised meats such as pork and beef. The McKenna Family take pride in their farm and love celebrating Fall, almost as much as inviting you to join the fun!
There are a ton of amazing fun filled things to do when you arrive at the Family Farm. You can explore the Big Bale Hay Maze and 2-Acre Corn Maze. Test your navigation skills and see how fast you can get through the maze and find the end! You can also get a birds-eye view of the Farm from atop the Big Hay Stack and race your family and friends on one or more of the 4 Great Slides. They've got big slides, little slides, and fast slides! One more great activity you can take part in is the Hay Ride through the spook-tacular woods. This hayride provides just enough scary for anyone and everyone riding, so no one will feel too scared when riding through the woods. It's a great family activity to do when it starts to get dark.
Lots of kids activities dot the farm, giving your little ones something to do, no matter how big or small they may be! Cheer on your little tikes while they race Rubber Duckies and Bouncy Horses, and even Tricycles! Watch them jump around in the Pumpkin Bounce House, and play with them in the Bigger Corn Box. Pony Swings are also available for your kids to play on as well as a Huge Bounce Pillow! Everyone can bounce at the same time without being cramped in a bounce house, and be a lot closer to the ground if you happen to take a tumble.
As the sun starts to go down and you start to get hungry, you can find plenty of baked goodies to munch on; and when your family is all tuckered out from playing and climbing and racing, you can swing by the Baby Farm animals and spend time with tiny piglets, chicks, and calves. And who doesn't enjoy spending time with cute baby animals?
McKenna's Pumpkin Patch is a great place to visit and an even better place to spend some of your family's extra energy. Enjoy the Fall weather, as well as the games and activities available.

Learn more about Corn Mazes in the Ozarks.
Events at McKenna's Pumpkin Patch