Now Accepting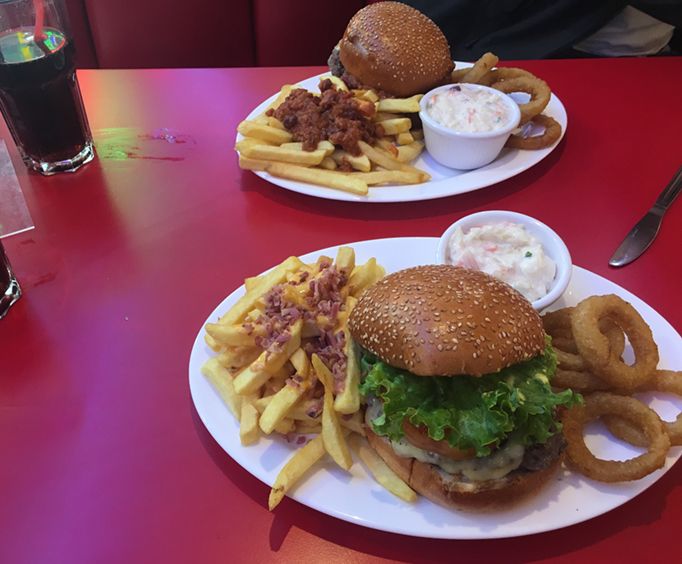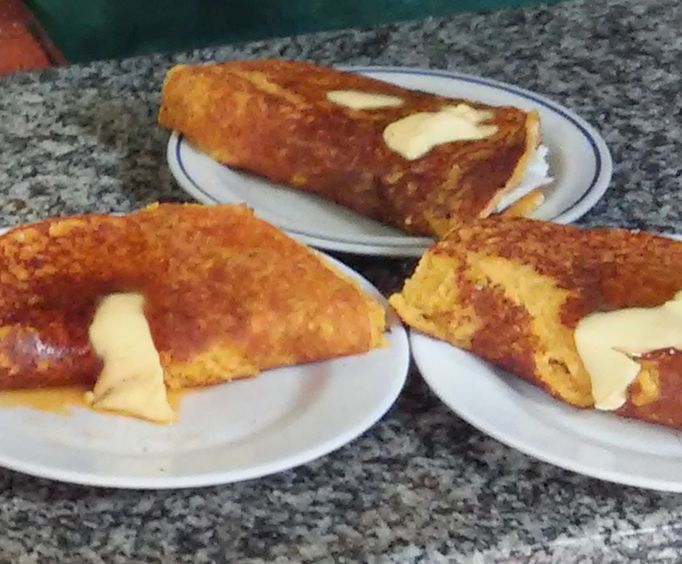 Mel's Hardluck Diner in Branson, MO
2800 MO-76 Branson, MO 65616
For a classic Branson restaurant paired with amazing entertainment, do not miss out on the chance to dine at Mel's
Hard Luck Diner
. This historic restaurant is located at 2800 MO-76 right on the famous Branson 76 Strip.
Mel's Hard Luck Diner has been serving up awesome food with the best service around for a quarter of a century. With 25 years of business in Branson, MO, Mel's Hard Luck Diner is one of the most historic restaurants in the Ozarks and it is easy to see why it is so beloved by locals and tourists alike. The restaurant is decorated as a qaint 1950s-themed diner, and the vibe is truly incomparable to any other restaurant in the city. While guests dine, they will be treated to music and entertainment from some of the hottest Branson stars - singers, songwriters, and musicians alike.
Although the entertainment is fantastic, the food truly sells it! The flavorful menu is full of a variety of options to suit all diners. Try a 50s-style burger like the famous Hard Luck Cheeseburger or the Memory Maker Mushroom Swiss. There are also hot dogs, shrimp, Love Me Tender Fried Steak, Chattahoochee Chicken Fingers, red beans and rice, and Sweet Dreams Spaghetti. Pair all of them with yummy sides such as cottage cheese, potato chips, mashed potatoes and gravy, and onion rings.
Top off your Hard Luck experience with a delicious dessert. Shakes and malts of a variety of flavors are available. Some of the favorites include classics such as chocolate and strawberry and wilder choices such as root beer and birthday cake. Guests can also get a hot fudge or caramel sundae or any of their favorite fountain drinks served in float style - with a scoop of delicious vanilla ice cream.