Now Accepting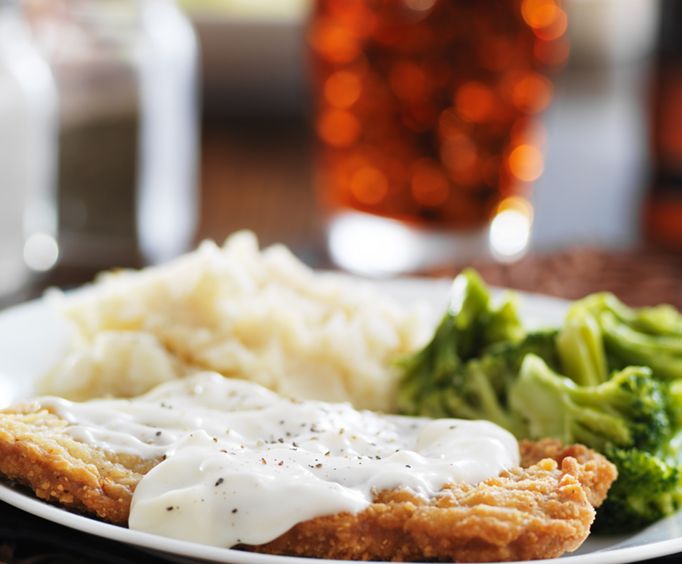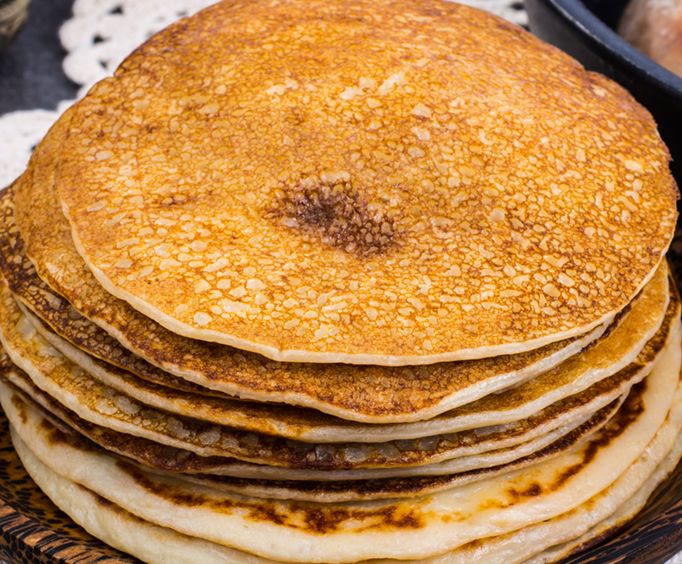 Miss Molly's Mill Restaurant in Branson, MO
399 Silver Dollar City Pkwy Branson, MO 65616
Located in
Silver Dollar City
, Molly's Mill Restaurant serves up a variety of breakfast, lunch, and dinner buffet options. Molly's Mill is found at the theme park at 399 Silver Dollar City Parkway.
Start your morning off right with an amazing breakfast buffet served up at Molly's Mill. This buffet features tons of options allowing visitors to feast on delicious hot food to their heart's content. The Ozark Mountain Breakfast Buffet is served from 8:30 AM until 11 AM from March through October and includes:
Chicken tenders
Hickory-smoked bacon
Country-style ham
Sausage links
Scrambled eggs
Home-fried potatoes
Pancakes
Apple butter
Sausage gravy
Grits biscuits
Fresh fruit
Yogurt
Cereal
Apple & cherry streudel bites
During lunch, guests will find tons of amazing food as well. After you spend time at the park riding rides and browsing the shops, head to Molly's Mill for a warm lunch that will fill the belly and warm the soul. Molly's Chicken Buffet is served for lunch and for dinner from March through October. The buffet includes:
Southern-style fried chicken
Farm-raised catfish fillets
Country-style smothered steak
Red skin mashed potatoes
Country gravy
Bacon green beans
Roasted garlic carrots
Fried okra
Macaroni & cheese
Corn cobbett
Zucchini & tomatoes
Bread & butter
Garden fresh salad bar
Pasta salad
Potato salad
Chickpea kale salad
Ranch bacon pea salad
Ambrosia salad
Dessert
All menu items are subject to change, but regardless of what is served up and what you choose, Molly's Mill Restaurant is sure to impress. Do not miss out on the great atmosphere and eats the next time you visit Silver Dollar City.