Now Accepting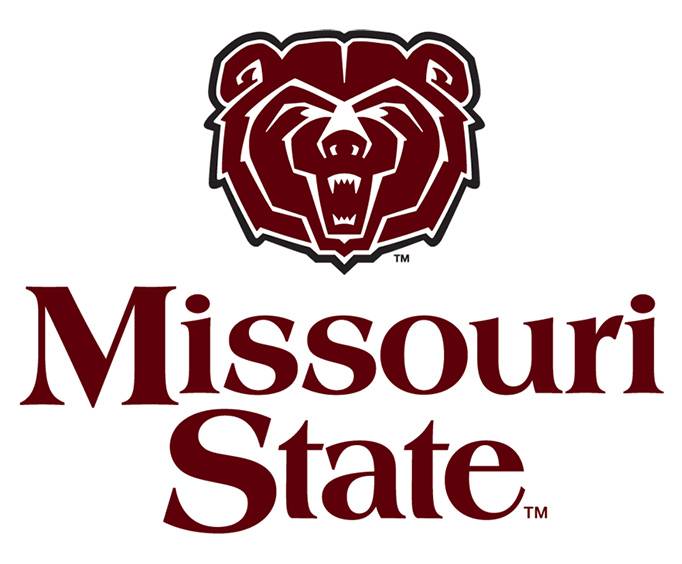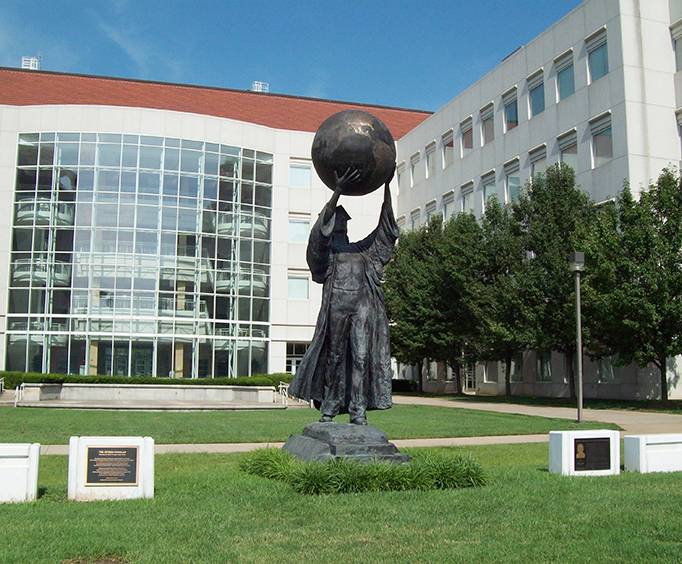 Missouri State University (MSU) in Springfield, MO
901 S National Ave Springfield, MO 65897
Missouri State University (MSU), located just 30 minutes north of Branson, is Missouri's second largest University, located in Historic Downtown Springfield.
It was founded in Springfield, Missouri in 1905 as the Fourth District Normal School. In it's infancy, it's only real goal was the preparing of teachers for the public school system in the region. Today, there are 150 undergraduate programs, more than 40 graduate programs, with 19,0000 students from 80 different countries. The average ACT score, at this university, is above the national average. The campus is teaming with young, well-rounded, open-minded individuals, that you can usually find relaxing in Downtown Historic Springfield located only a block or two away. MSU is home to the Bears who frequently play at Plaster Sports Complex, on campus, and there's almost always a performance, whether musical or theatrical to see at Juanita K. Hammons Hall for the Performing Arts.
There are coffee houses, art galleries, formal dining, neighborhood bars and grills, and a wide variety of retail stores for the students and community to enjoy. The campus, itself, is beautifully landscaped with large trees, well maintained, and graced by two water fountains. There are wide sidewalks, a multitude of crosswalks, and security guards buzzing around in their golf carts to ensure the security of the students, the university, and the community.