Now Accepting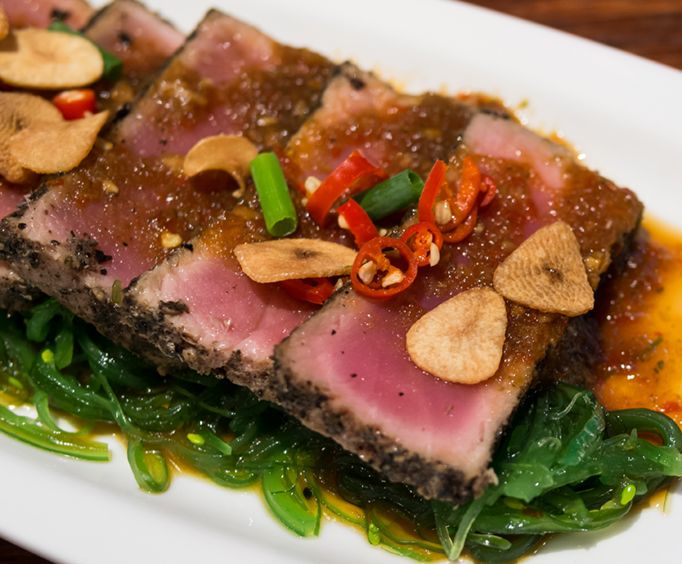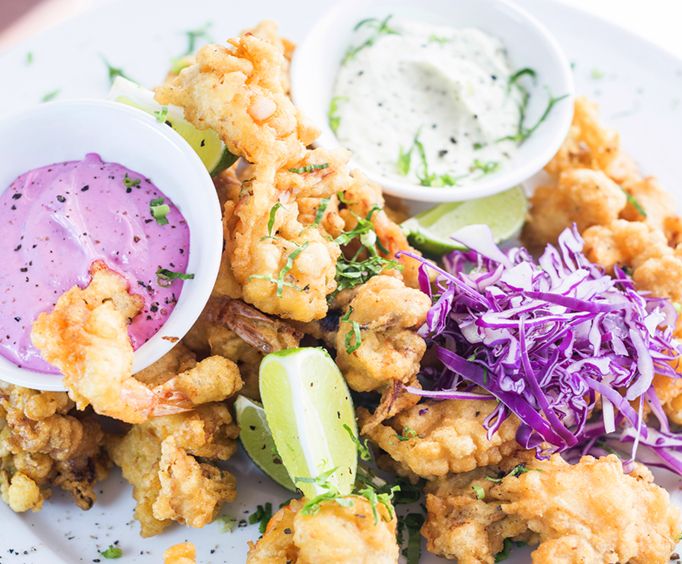 Mitsu Neko Fusion Cuisine & Sushi Bar in Branson, MO
1819 W 76 Country Blvd Branson, MO 65616
For those craving Japanese, Mitsu Neko is an amazing option. This fusion sushi bar is located at 1819 W Country Boulevard in Branson, MO.
Fusion cuisine is fantastic because it takes the best parts of several types of food and combines them into incomparable and amazing dishes. Mitsu Neko specializes in these amazing dishes, creating a menu that is full of unique flavors. You don't have to enjoy sushi, either, to love the food at Mitsu Neko because there are options for everyone.
Start your meal off with some of the most flavorful starter options available. Just a few of these dishes include potstickers filled with vegetables and pork, strawberry salad, shrimp tempura, sashimi, miso soup, and more.
Then, it's on to the main course which offers tons of variety to guests. You can choose from many different dishes including options such as pelmeni dumplings, duck in black cherry sauce, balsamic steak, seared salmon, chicken teriyaki, sauteed lemon garlic shrimp, and of course sushi.
The sushi is made fresh and is absolutely delicious. Choose from nigiri such as fresh tuna, yellowtail, scallop, squid, and tamago. For those who enjoy fusioin style rolls, Mitsu Neko offers California rolls, spicy crab rolls, and vegetarian rolls. Their signature rolls include the Show-Me Roll, the Lollypop, and White Tiger. Ask your server what they suggest and you're bound to try something amazing! Wash it all down with a cocktail, sake, or a wine.