Now Accepting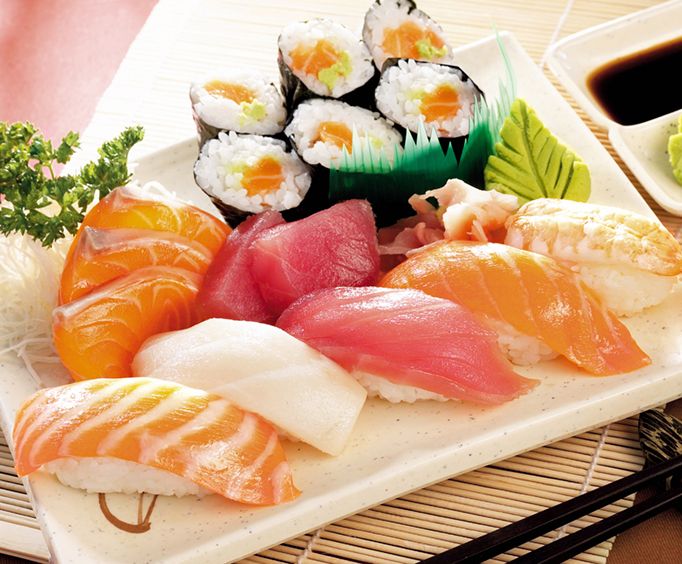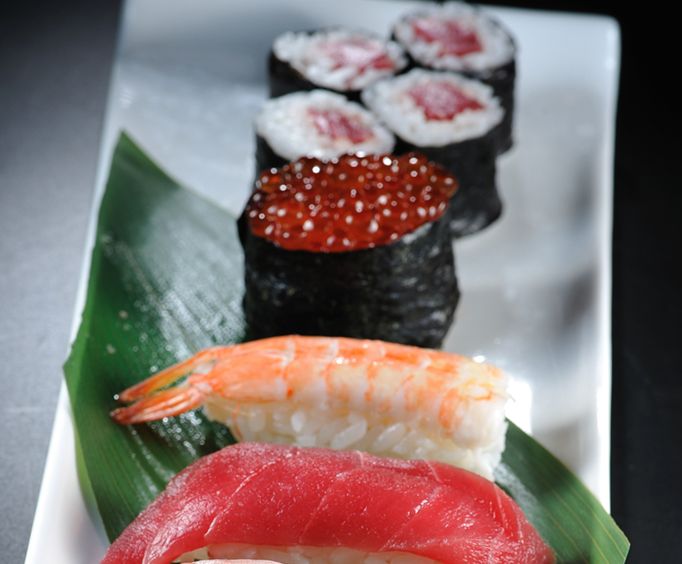 MoMo Sushi & Grill in Branson, MO
120 N Sycamore St #100 Branson, MO 65616
Sushi lovers visiting the Ozarks should definitely put Momo Sushi & Grill on their must-visit list. Momo Sushi & Grill is located at 120 N Sycamore St #100 in Branson, MO.
Open Monday thru Thursday from 11:30 AM - 9:30 PM, Friday & Saturday from 11:30 AM - 10 PM and Sunday from 12:00 PM until 9 PM, Momo's Sushi & Grill has an incredible menu with a variety of delicious options for patrons.
The main draw is the sushi, which is created fresh and is flavorful and authentic. Guests can choose to dip their toe into the sushi world slowly with classic rolls such as the California roll or Spicy Crab and cucumber roll. For those who prefer cooked sushi, the Mango Crunch, Dragon Roll, or the Baked Snow are fantastic options. There are vegetarian rolls as well such as the Vegetarian Futomaki, Avocado Roll, and Vegetable Roll featuring avocado, cucumber, and carrot.
Of course, it wouldn't be a sushi restaurant without the more adventurous (to some) sashimi and nigiri options. On the tamer side of things, guests can choose the smoked salmon, shrimp, or crab stick. Feeling adventurous? Try the Ikura (salmon roe), Quail Egg, Squid, or Eel.
Momo's also offers a regular non-sushi menu for those who prefer other delicious options. Start your meal off with crab rangoon, tempura, stuffed mushrooms, spring rolls, gyozas, a sushi sampler, or more. For those who would prefer a crisp salad, the sunomono (cucumber) salad or the seaweed salad are great choices. There's also a squid salad for those who want to try something out-of-the-ordinary. Classic asian-style food is also available such as chicken teriyaki, lo mein noodles, chicken yaki udon, and mixed fried rice.
Top it all off with a Happy Hour drink. Happy Hour runs from Sunday thru Thursday from 3 PM until 5 PM and features cheap domestic beers, hot sake, and $3.00 appetizers. For those who love cocktails, try one of Momo's specialty mixed drinks like the Kiku, Berry Blossom, or the Scorpion Bowl.