Now Accepting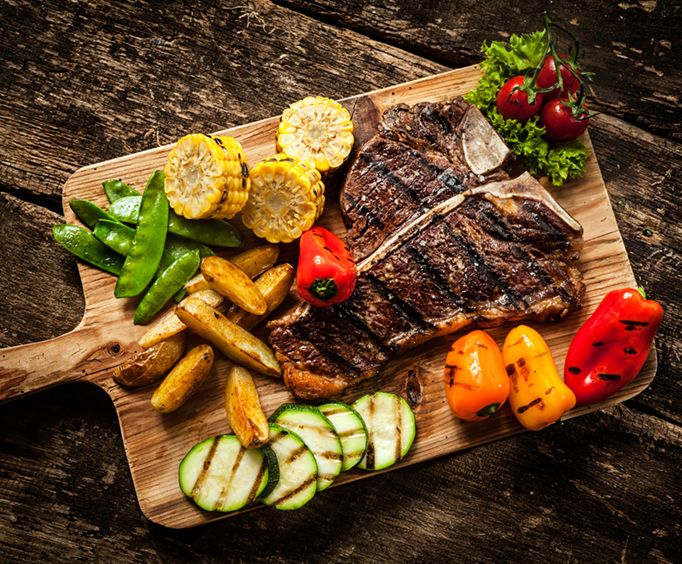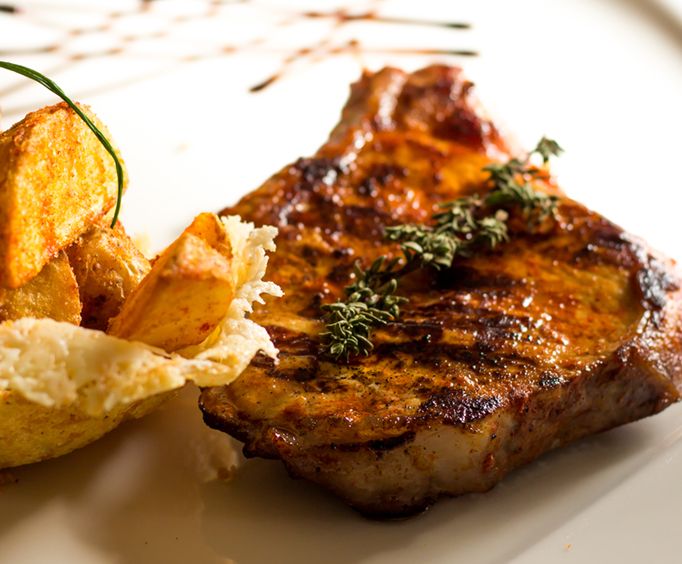 Montana Mike's Steakhouse in Branson, MO
3225 MO-76 Branson, MO 65616
Juicy steak is the name of the game at Montana Mike's Steakhouse in Branson, MO. Check it out at 3225 MO-76!
Montana Mike's Steakhouse is open Sunday through Thursday from 11:00 AM until 8:30 PM and Friday & Saturday from 11:00 AM until 9:00 PM. Whether you are wanting to enjoy a classy steak dinner for date night or taking the whole family 'just because', there's something for everyone. The service is great, the food is fantastic, and there's no place like Montana Mike's.
Montana Mike's has some delicious appetizer options to start your meal off with a bit of awesome flavor. Try the spicy sweet Campfire Shrimp, Mike's Marvelous Onion Rings, Chili Nachos, or the Mountain Stuffed Mushrooms. For those who want to stay on the healthier side, fresh salads such as the Buffalo Chicken or the Mike's Garden Fresh House Salad are available.
Whether guests want to sample some succulent seafood or stick to land-locked options, there truly is something to satisfy every craving and desire. For the seafood lover, the Pecan Crusted Tilapia, fried catfish filets, and the Glacier Glazed Salmon are fantastic. And of course, it wouldn't be called a steakhouse if it didn't serve up some of the juiciest, most tender steaks in the Ozarks. Try the filet mignon, ribeye steak, or the Applewood Bacon Sirloin. If you like both, don't worry! There are surf 'n turf combos featuring steak and catfish and steak and shrimp.
Montana Mike's doesn't just offer seafood and steak. There are also chicken dishes like the Mountain Topper featuring flame-grilled chicken topped with bacon, sauteed mushrooms, cheddar cheese, and honey mustard. Pork chops, Smokin' Baby Back Ribs, Louisiana Pasta, and the chicken fried chicken are some other go-to dishes. Each dish comes with a yummy side like baked potatoes, steamed veggies, fries, mashed potatoes, or mac 'n cheese.
The kiddos aren't left out, either. Kid's Menus are for children aged 10 and under and come with their choice of cheeseburgers, chicken strips, mini corndogs, grilled cheese, mac n cheese along with fries and a drink.
Top your meal off with a dessert! The Rocky Mountain Mudslide and New York Cheesecake are absolutely delicious. Montana Mike's also offers signature margaritas, melonades, and wine and beer.