Now Accepting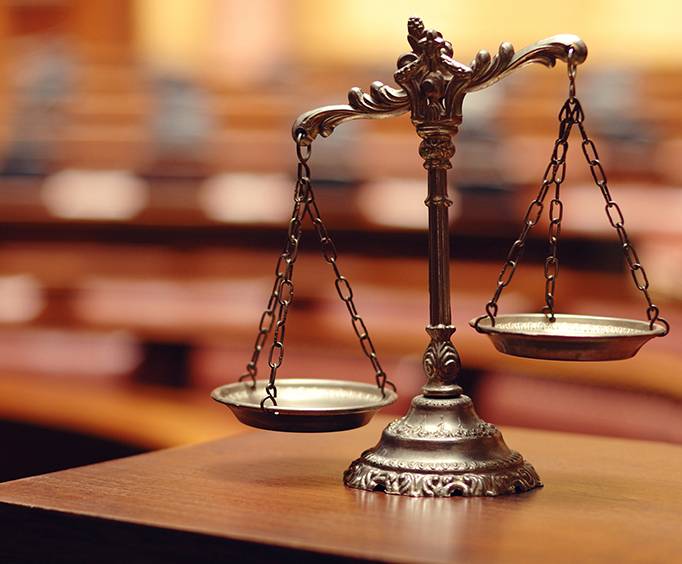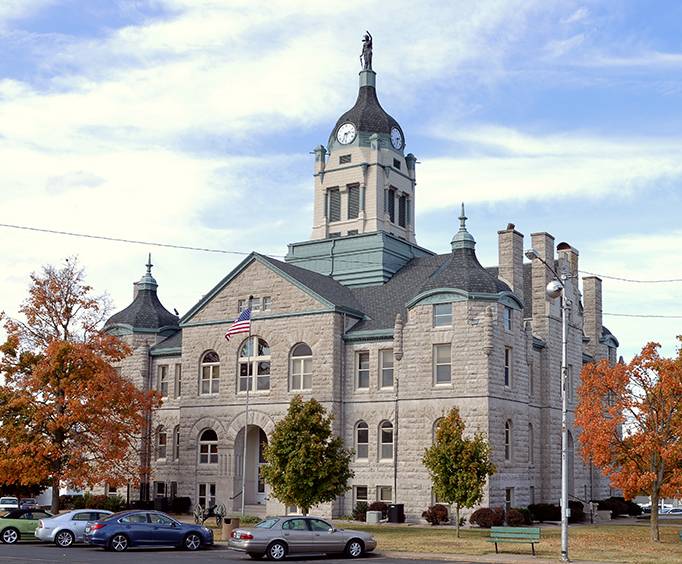 Mount Vernon Courthouse in Mount Vernon, MO
240 North Main Mt Vernon, MO 65712
The courthouse square is a gathering point for the community. Visitors will be able to find a variety of shops that include regional and chain shops along with independently owned shops that feature handmade items along with regional items. Finding a good cup of coffee is as easy as stopping at the diner and do not forget to add a slice of award winning pie to go with that coffee. The Carthage stone courthouse was built in 1901 and is the centerpiece for the square. the courthouse is still used for civil ceremonies and many festivals are held on its lawn. The Apple Butter festival being one of the most popular festivalthat attracts over 50,000 visitors during the three day event.
Mount Vernon Courthouse Square
is truly a place that people come to gather and enjoy themselves. There are other attractions worth checking out while visiting Mount Vernon. The Old Jail which was built before Custard's Last Stand is located on the north side of the courthouse square. The Big Spring which puts out 13 million gallons of water on a daily basis is a perfect spot to take the family on a picnic. It was once an old Indian campground. Also, stop to see the old Brick Presbyterian Church that has walls that are 17 inch thick and made of bricks.