Now Accepting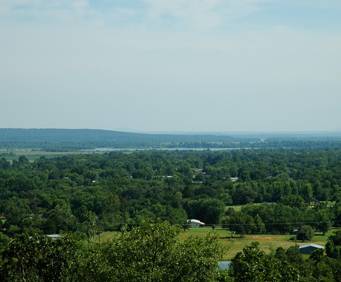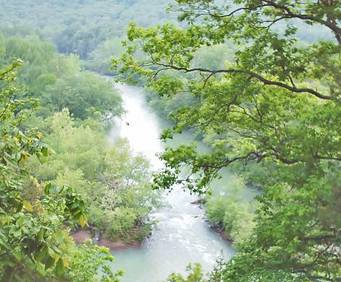 Mulberry Mountain in Ozark, AR
Located in Ozark, Arkansas, Mulberry Mountain is a sprawling scenic property that features a variety of amenities and accommodations for guests. Guests can enjoy a variety of recreational activities at Mulberry Mountain, and can enjoy staying in the cabins or even tent camping on the property.

The lodge and cabin rentals are available for visitors who want to stay in a beautiful, quiet area for a peaceful vacation. There are a variety of cabins of different sizes. Each cabin or lodge rental includes kitchen facilities and satellite television, along with added bonuses like outdoor grills. The campgrounds at Mulberry Mountain accommodate both RVs and tent campers. There are electric and water hook ups for RVs.

There are several trails on the property, and there are even horseback riding trails at Mulberry Mountain. Visitors can bring their horses to stay in the stables and can enjoy the horse trails.

There are also a variety of hiking trails available. The Ozark National Forest is an excellent place to enjoy hiking, and its Ozark Highlands Trail is boasted as one of the most beautiful hiking trails in the United States. It is easily accessible from Mulberry Mountain, and visitors can use the trail to access the beautiful waterfall on mountain creek. Guests can also enjoy fishing and wildlife sightseeing.

Franklin County in Arkansas is located online 25 miles from Mulberry Mountain as well, and some of the most highly regarded vineyards and wineries are located here, among them Post Familie Winery, Mount Bethel Winery, Chateau Aux Arc, and Widerkehr Village Winery.

Events at Mulberry Mountain