Now Accepting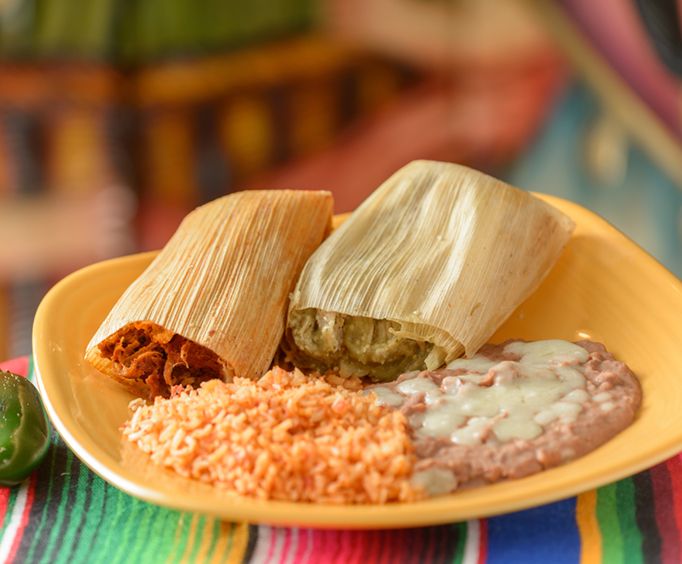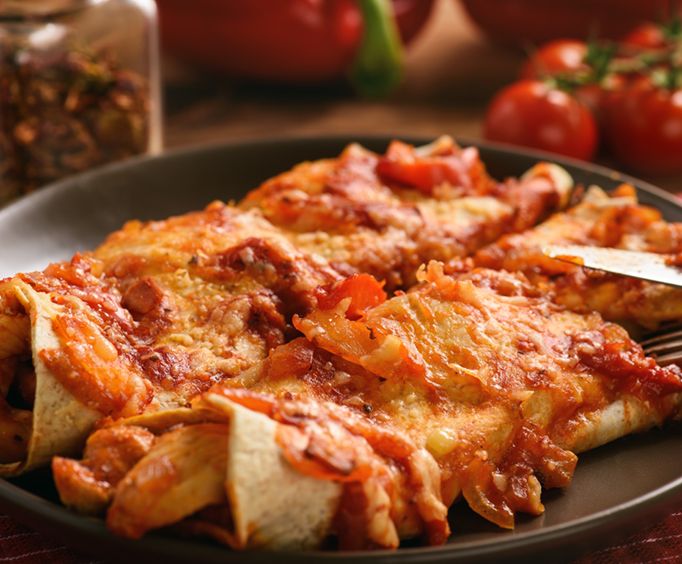 Pancho Villa in Branson, MO
2819 W 76 Country Blvd Branson, MO 65616
Enjoy amazing Tex Mex style food in Branson, MO at Pancho Villa Tex Mex. The restaurant is located at 2819 W 76 Country Blvd.
Pancho Villa is a Branson favorite as it serves up delicious food that is sure to satisfy your tastebuds. Those who love Mexican food are sure to have a great experience here. Pancho Villa is housed in a beautiful and colorful building, but the real flavor is in its food.
You'll be able to start your meal in classic Mexican restaurant fashion - with delicious hot tortilla chips and homemade salsa. There are other appetizers available for purchase as well including bean and cheese nachos, fajita nachos, jalapeno poppers, and supreme nachos. While you wait to order your food, indulge in one of the margaritas, import beers, or cocktails offered. The menu itself is bursting with flavor and options.
Guests can choose from a variety of Tex Mex favorites including tacos, quesadillas, fajitas, and more. For lighter fare, they also offer options such as tortilla soup, guacamole salad, and 7 Mares Soup with is comprised of shrimp, fish, octopus, and veggies in a yummy chowder. The burrito dinner and Branson platter are great local favorites, and the veggie quesadilla is a great option for those who do not eat meat.
There are also lunch specials throughout the week which are served daily from 11 AM until 3 PM. All of these dishes are served with rice and beans and there are options such as beef enchiladas, tamales, burritos, and chimichangas. Whether you visit for dinner or for lunch, be sure to try one of the decadent desserts as well. Flan, fried ice cream, fried cheesecake, and sopapillas are some of the sweet options.