Now Accepting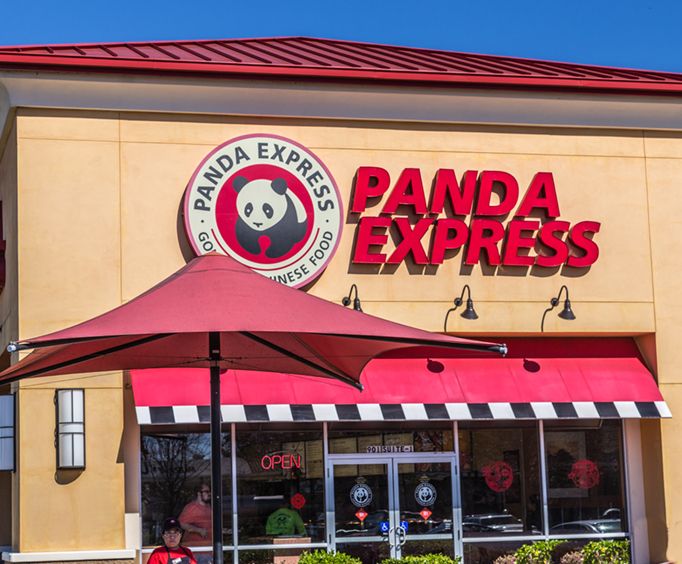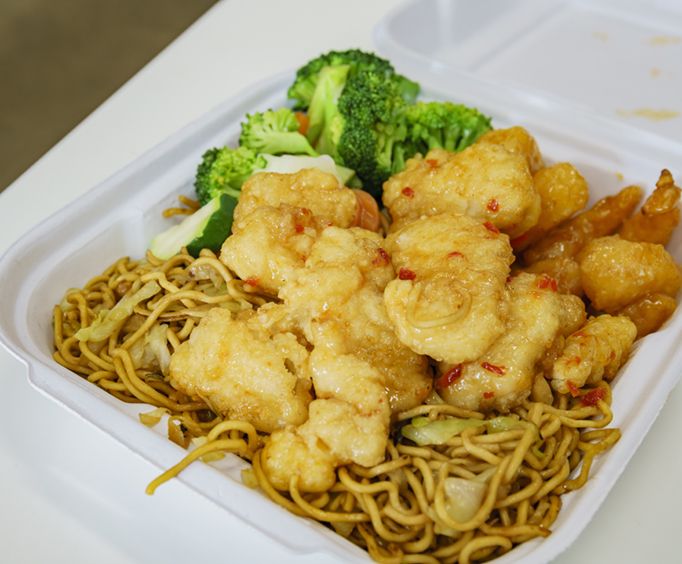 Panda Express in Branson, MO
850 Branson Hills Pkwy Branson, MO 65616
The very first Panda Express was opened in 1983 by founders Andrew Cherng and Peggy Cherng. The distinct Chinese recipes and beloved Panda Express flavors were carefully created by the chef Andy Kao who brought the essence of Hunan Province to the States. It was Kao who created the famous Panda Express orange chicken. Panda Express restaurants are scattered throughout the United States, with locations in colleges, theme parks, military bases, and many cities. There are also locations in Mexico, Guam, Puerto Rico, South Korea, Dubai, and Canada.
The reason that Panda Express is so popular is easy - its food is fantastic. Panda entrees are a great way to put some flavor into your meal while saving money and eating on the go. There are tons of menu options as well, with appetizers such as cream cheese rangoon, egg rolls, veggie spring rolls, potstickers, and more. As for the main course, Panda offers fantastic orange chicken, kung pao chicken, broccoli beef, honey walnut shrimp and even eggplant tofu to cater to vegetarians. Pair all of these entrees with yummy sides such as chow mein, fried rice, mixed veggies, and white and brown steamed rice. Top it off with a fortune cookie!
By offering flavorful Chinese food at a great price and with customer service that embodies the Ozarks hospitality, Panda Express is a fantastic choice for Chinese on the go.