Now Accepting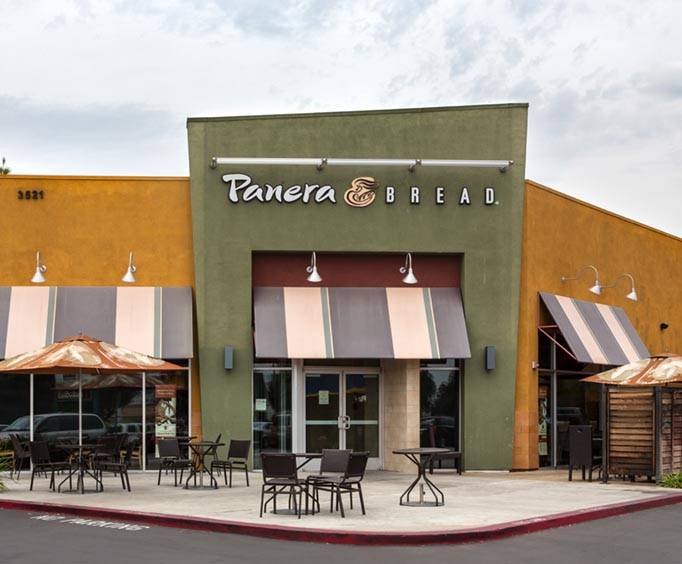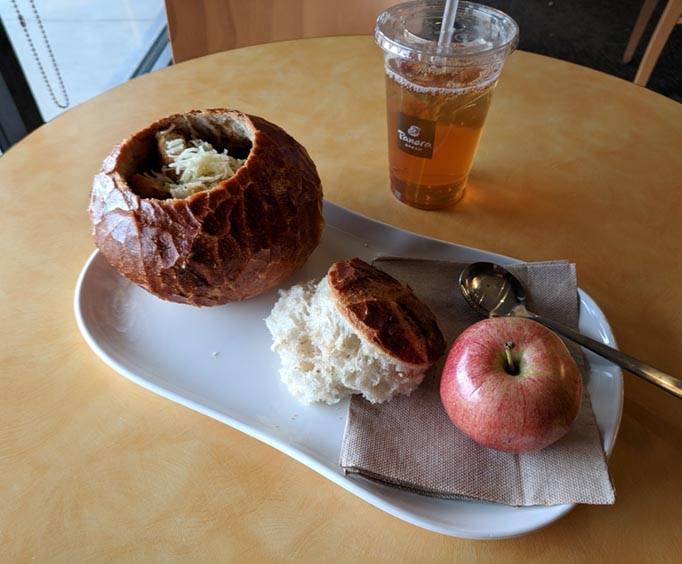 Panera Bread in Branson, MO
2407 Green Mountain Dr Branson, MO 65616
For feel-good food, be sure to stop at Panera Bread in Branson, MO. This restaurant is located at 2407 Green Mountain Drive.
Panera Bread was officially established in 1997 though it was in operation under the name of the St. Louis Bread Company from 1993 until the name change. There are more than 2000 locations in the United States and Canada. Each franchise location serves up the same delicious food with the values of Panera - great customer service and food with a smile.
Panera breakfast is a great way to start your day. The bakery fresh-bakes a variety of goods, including bagels, muffins, baked egg souffles, and specialty breakfast foods. Some of these breakfast sandwiches include the ham, egg and roasted tomato sandwich, the sausage egg and cheese sandwich, abd the avocado, egg white and spinach sandwich for vegetarian guests.
Lunch is also a great meal to eat at Panera. There are take out and eat-in options as well as delivery at some locations. Whether you want to try the turkey chili or a crisp salad, there truly is something for everyone. For those craving their carb fix, the pasta bowls are a fantastic choice. There is also a variety of mac and cheese available including bacon mac n cheese and pastas like chicken tortellini alfredo. Sandwiches come in a multitude of flavors as well - try The Cuban, Heritage Ham & Swiss, or the Turkey & Avocado BLT.
Each panera creation is on fresh-baked Panera bread which is baked every day in-store. There is an array of types that are offered including the country rustic, whole grain, asiago cheese, sourdough, and baguettes. Top it off with a delicious fresh-baked dessert such as cherry pastries, bear claws, or a chocolate chip muffie - a muffin and cookie hybrid that you need to try!