Now Accepting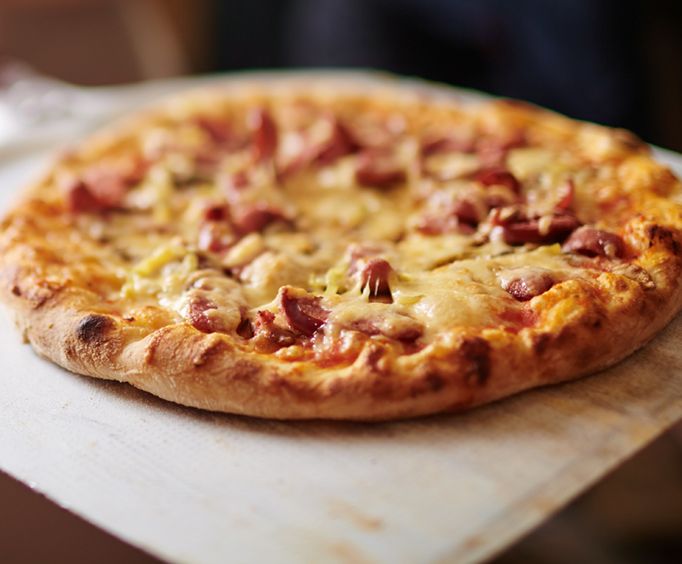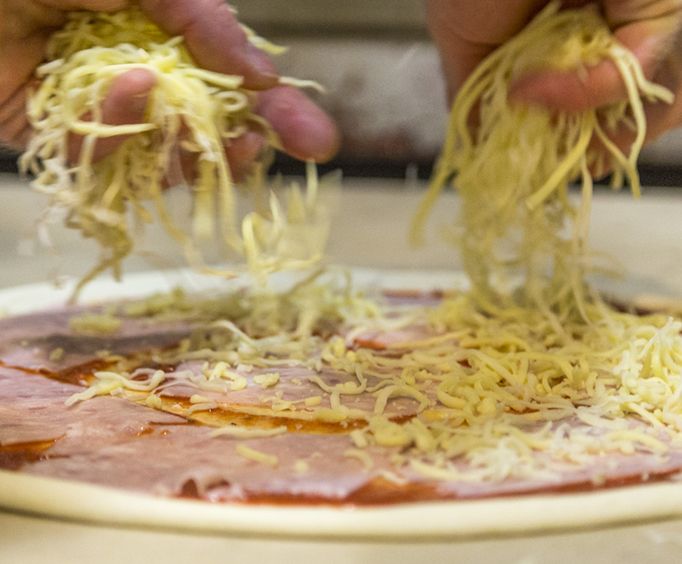 Papa Grand's Pizza in Branson, MO
1945 W 76 Country Blvd Branson, MO 65616
Everyone loves a good pizza, and Papa Grands in Branson, MO truly encompasses the friendly atmosphere and hospitality of the Ozarks while serving up delicious pizza pies. The restaurant is located at 1945 W 76 Country Blvd.
Serving up lunch and dinner to its guests, Papa Grands is sure to impress. Whether you want to sit in and enjoy the atmosphere or are on the go and need a takeaway, Papa Grands delivers awesome food at a great price with a side of friendliness and a family-friendly restaurant. And of course, it is all served at the Grand Country Resort making it easy for those who wish to stay a while and enjoy everything that Branson has to offer.
The Papa Grands restaurant features a full salad bar bursting with flavorful, crisp and fresh ingredients along with a pizza bar! This allows families to come in and enjoy a casual and quick dining experience while being able to eat whatever they want and however much they want of it. Try the classics like pepperoni and cheese or spice it up with some of Papa Grand's specialty pizzas.