Now Accepting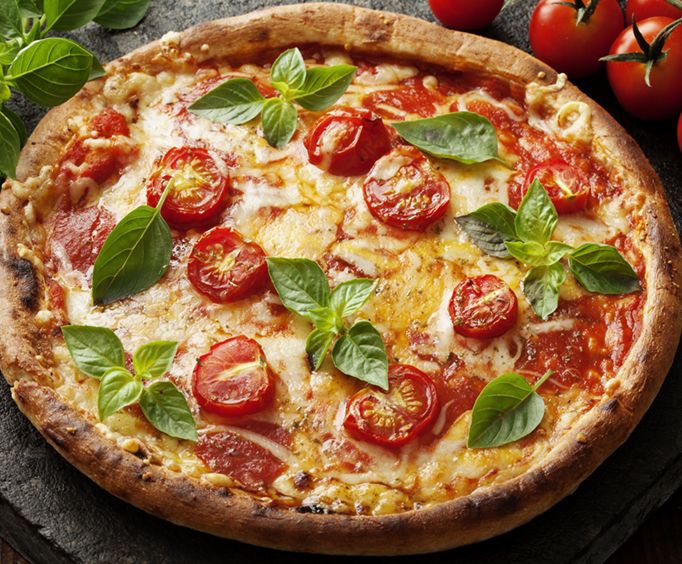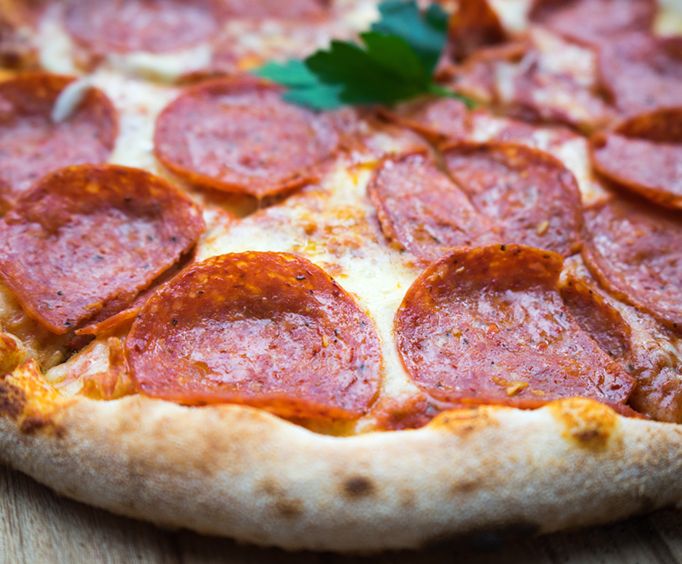 Papa John's in Branson, MO
2715 MO-76 #100 Branson, MO 65616
For quick delivery and takeaway pizzas, Papa John's in Branson is a great option. Papa John's is located at 2715 MO 76 #100.
As the fourth largest pizza delivery company in the nation, it is no wonder Papa John's is so popular. The company was founded in 1984 by owner John Schnatter who bought used pizza-making equipment and sold pizzas out of a converted broom closet in his father's bar. In 1993, the company became a public franchise and currently the company operates more than 5000 stores across the United States and in forty countries around the world.
Of course, the best part of Papa John's is the pizza. With delivery and carry out options, it makes it easy for those who are in Branson to order in to their hotels or stop in for a quick slice. Whether they want to create their own pizza or enjoy one of the specialties that Papa Johns offers such as BBQ Chicken Bacon and Hawaiian BBQ Chicken. There are meatless options available too like the spinach alfredo and Tuscan six cheese pizza.
Pizza isn't the only thing that Papa Johns offers though. Guests who are craving something else can choose from many sides. Sink your teeth into delicious buffalo or barbecue wings, chicken poppers, or a variety of bread sticks and cheesesticks. Got a sweet tooth to satisfy? Make sure to add on some cinnamon pull aparts or a double chocolate chip brownie.