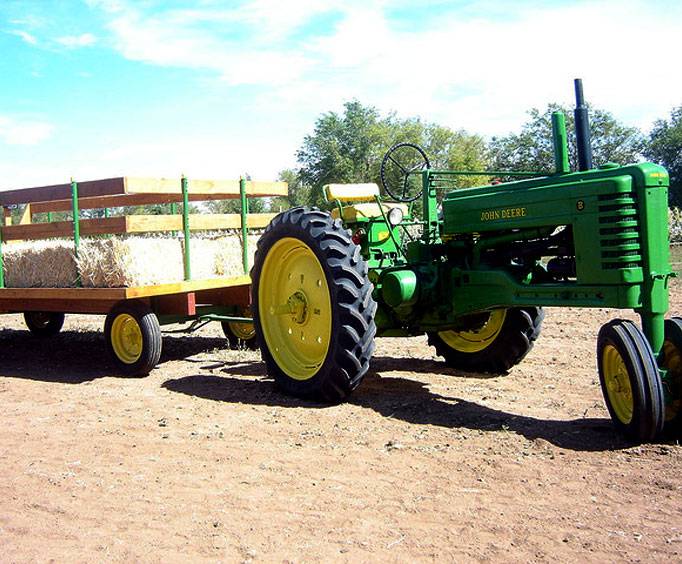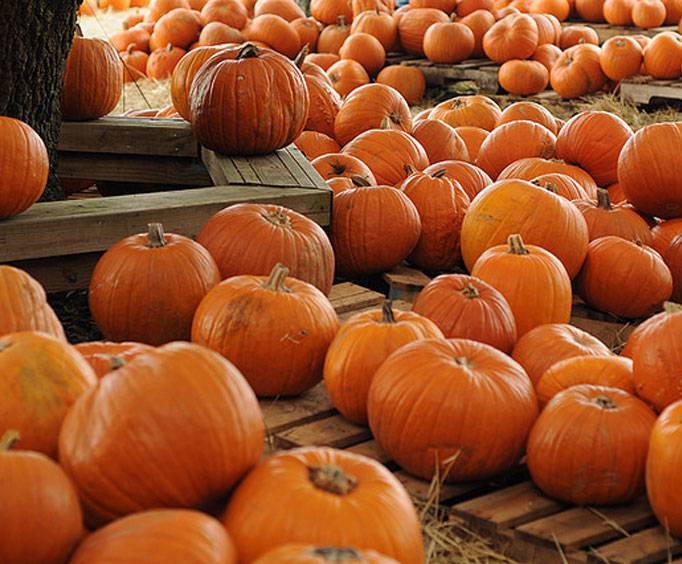 Pete's Pumpkin Patch
18385 S. US Hwy 63 Rolla, MO 65401
Pete's Pumpkin Patch offers larger than life attractions for your entertainment with the Hay Tower, Big Orange Chair, and Pete's Incredible Super Slide. There are many more activities available for your friends and family, and you'll want to make Pete's a day trip to see everything.
Make your way through the massive corn maze and enjoy a hay wagon ride through the pumpkin patch where you can also pick out the perfect pumpkin for your dream Jack-O-Lantern. Visit with Pete's Pets, where you will be able to see rabbits, goats, pigs, and miniature horse.
There are a ton of kid friendly activities at Pete's as well! Take a ride in Pete's Extress Train or Barrel Car Ride and climb around on the new Totally Tubular Tire Patch, complete with a rubber tire obstacle course and giant tire swing. Watch your little ones bounce around in a Halloween themed bounce house or play in the Corn Pit.
Concessions are available for your family when they begin to get hungry, and you can rest in a covered picnic area while you eat and take in the sights of the pumpkin patch. Be sure to take a lot of pictures; there are a ton of photo opportunities at Pete's.
Pete's Pumpkin Patch is full of exciting attractions and activities for your entire family, no matter what age group they are in. Be sure to make a day of it, and come out to join the fun!

Learn more about Corn Mazes in the Ozarks.