Now Accepting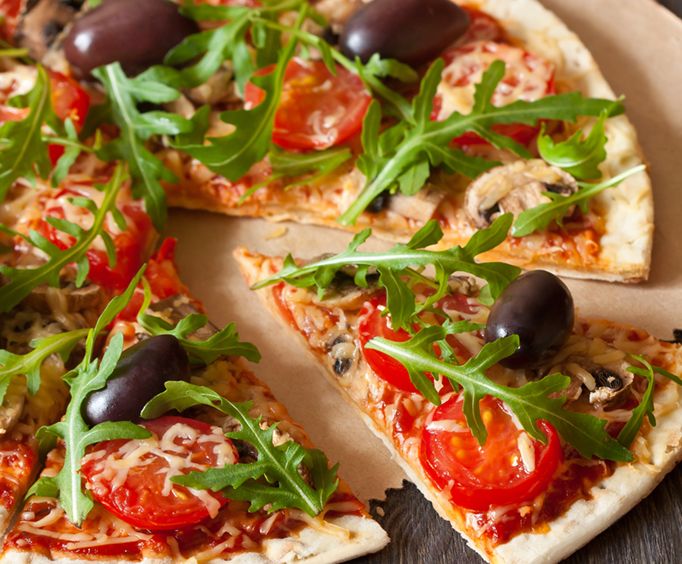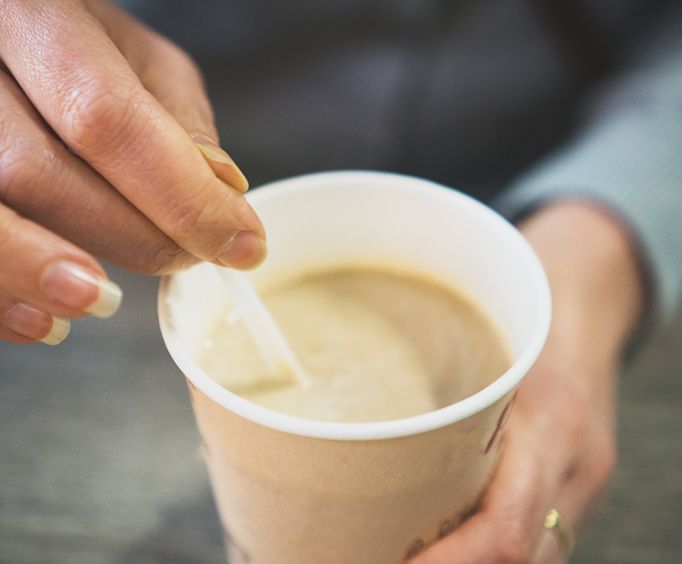 Pizza World & Bridges Coffee Bar in Branson, MO
21 Stillwater Trail Branson, MO 65616
Pizza World in Branson, Mo offers delicious pizza to everyone who visits. The restaurant is located at 21 Stillwater Trail.
Pizza World is a family-owned and operated company that truly prides itself on providing great customer service, hospitality, and some of the best pizza around. They offer up amazing gourmet pizza options that are sure to impress any set of taste buds. They offer delivery and carry out as well so no matter how you want to get your meal, Pizza World is the place to go.
Start your meal off with one of Pizza World's signature appetizers. This includes garlic bread, garlic bread with cheese, bread stix, cheesy bread stix, toasted ravioli, french bread pizza, and flat bread pizza. There are also buffalo and barbecue wings and for those who are wanting to dine on a fresh salad, Pizza World offers gourmet options such as a Greek Salad, Spinach Salad, Chicken Caesar Salad, and a Southwest Chicken Salad. Guests can also choose to dine upon a sub or calzone or pasta options.
Of course, Pizza World wouldn't be complete without pizza. These fresh-baked pizzas use only the freshest and finest ingredients, offering gourmet food at a reasonable price. Craving chicken? The chicken alfredo or chicken bacon ranch pizzas are a great choice. For a classic, the Amore Roma features pepperoni, Italian sausage, mushrooms, and black olives. And of course, vegetarians can have teh Ciao Bella or the Via Blanco with olive oil, provolone, swiss, fresh basil and oregano.
No matter what meal you choose, it's sure to be a great one. If you have a sweet tooth to satisfy, Pizza World can help with that too. Add on a fresh baked chocolate chip cookie, cinnamon stix with frosting, or a cinnamon roll to your order.