Now Accepting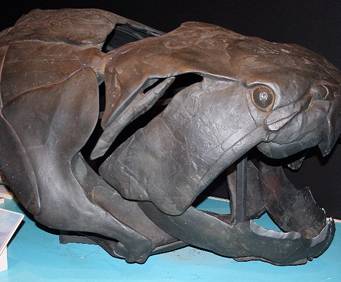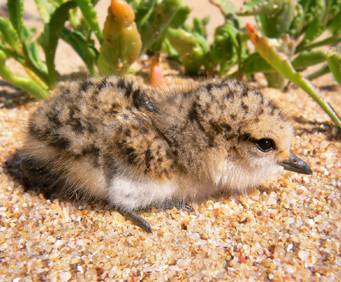 Predator World in Reeds Spring, MO
18402 State Highway 13 Reeds Spring, MO 65737





(
5.0
)
Based on

5

reviews ↓
With its unique structures, vast varieties, and plenty of caring tenders, Predator World in Branson, MO offers visitors a chance to get in touch with nature.
Located just a short drive from Branson West, Predator World is best described as an interactive zoo- where visitors can learn about wild, exotic, and sometimes everyday animals as they see them up close.
Guests can feed the sharks, of course in a safe setting, by offering them food from the end of a stick, which delights the kids and makes for a great photo opportunity.
Lions, tigers, bears, and even coatimundis can be found there- so this summer, be sure to drop on in at Predator World.