Now Accepting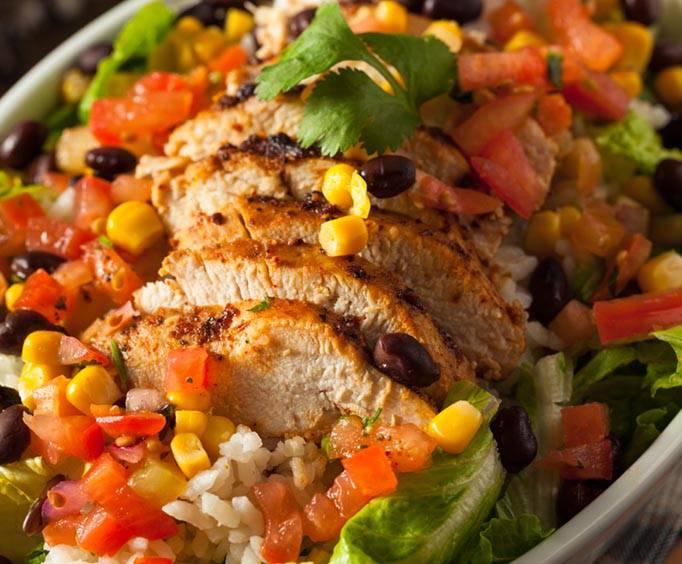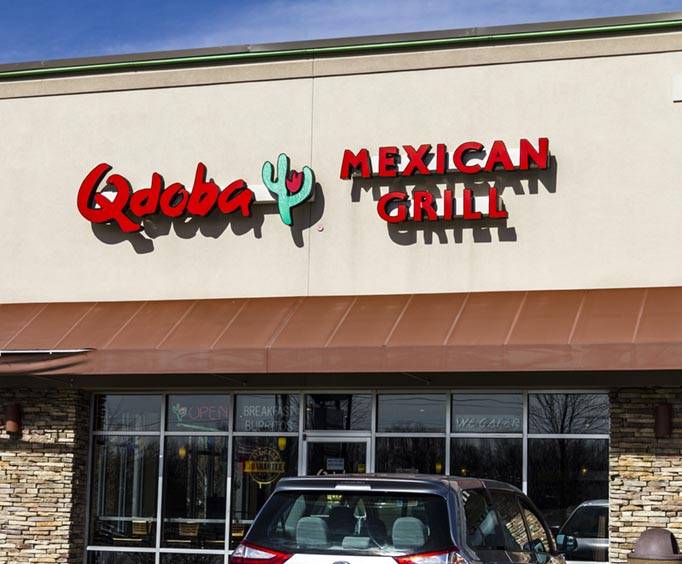 QDOBA in Branson, MO
482 Branson Landing Blvd Ste 101 Branson, MO 65616
For amazing Tex Mex inspired food, be sure to stop by QDOBA Mexican restaurant in Branson, MO. The restaurant is located at 482
Branson Landing
Blvd Suite 101.
Qdoba was originally founded in 1995, though it operated under the name of Zuma Fresh Mexican Grill until 1999 when it became Qdoba. The restaurant prides itself on offering quick and delicious Mexican-style cuisine using vegetable oils over animal fats as well as fresh ingredients that make it a delicious option when you are visiting the Ozarks.
Every item at Qdoba is hand-crafted, fresh, and made-to-order. This allows guests to customize their meals with their favorite ingredients so they can enjoy what they love without having to go through the hassle of preparing it themselves on the go. Guests will be able to choose from an open-face bar featuring fine ingredients such as red beans, rice, peppers, corn, black beans, onions, tomatoes, lettuce, and flavorful meats.
The Knockout Tacos are crowd favorites and come in a variety of delicious specialty or create-your-own options. The taco salad is another great choice, but those on the go love the burrito. Completely tailored to your tastebuds, these burritos are warm, delicious, and the perfect portable lunch or dinner. Other options include nachos, burrito bowls, and tortilla soup.