Now Accepting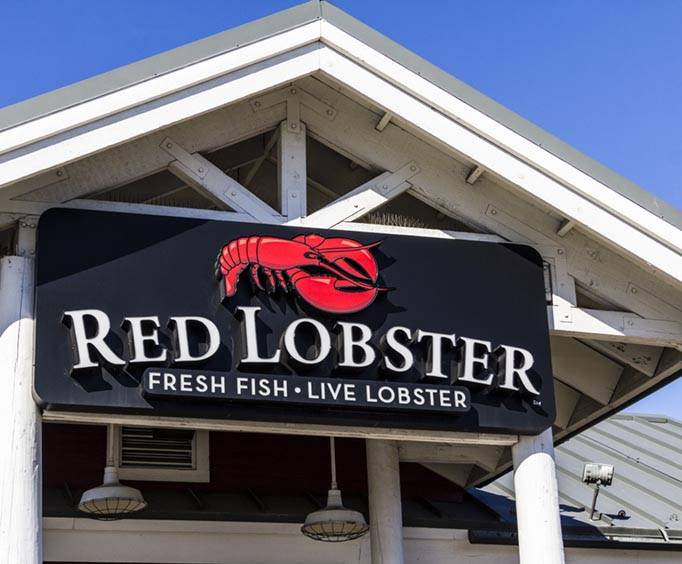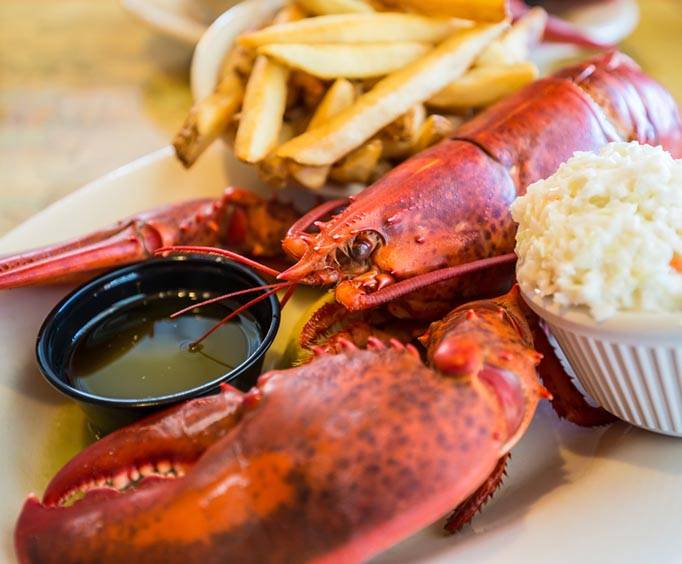 Red Lobster in Branson, MO
3559 Shepherd of the Hills Expy, Branson, MO 65616
Red Lobster is a favorite among seafood lovers of all walks of life. Allowing delicious fine dining at an affordable price, it is a great option for date night or a celebration meal. Red Lobster is located at 3559 Shepherd of the Hills Expressway in Branson, MO.
Red Lobster got its start in 1968. Since then, it has prided itself in serving up the freshest, tastiest seafood to its visitors. Not only is it a family-owned franchise, but its sources are traceable and sustainable, making Red Lobster an ally to the environment. There are more than 700 locations across the United States, each offering the tastes of the Coast to everyone who visits.
Red Lobster operates during both lunch and dinner, so no matter if you're enjoying a quick lunch break or enjoying an evening meal with your family, Red Lobster can suit your needs. Their lunch specials include options such as the Sailor's Platter, wild-caught flounder, shrimp linguini alfredo, and land-locked options such as maple-glazed chicken and southwest-style tacos. For lighter options, try a salad or the New England Clam Chowder. Of course, each meal comes with the delicious cheddar biscuits that are famous.
Dinner is absolutely delicious too. The dinner menu features so much variety, so no matter if you are a seafood lover or not there's something for everyone. the shrimp and classic combos are a crowd favorite, and the Dragon Shrimp or Southwest-Style Tacos are perfect for those wanting that extra spark of exotic flavor. Of course, there are non-seafood options too such as the Cajun Chicken Linguini Alfredo and Filet Mignon. Kiddos aren't left out either with meals perfect for the youngest members of your crew.
Top off your delicious meal with an indulgent dessert. There are options such as vanilla bean cheesecake, brownie overboard, warm apple crostada, and key lime pie as well as seasonal dessert selections. Don't forget about the special events that go on at Red Lobster either! Endless Shrimp is an absolute must.