Now Accepting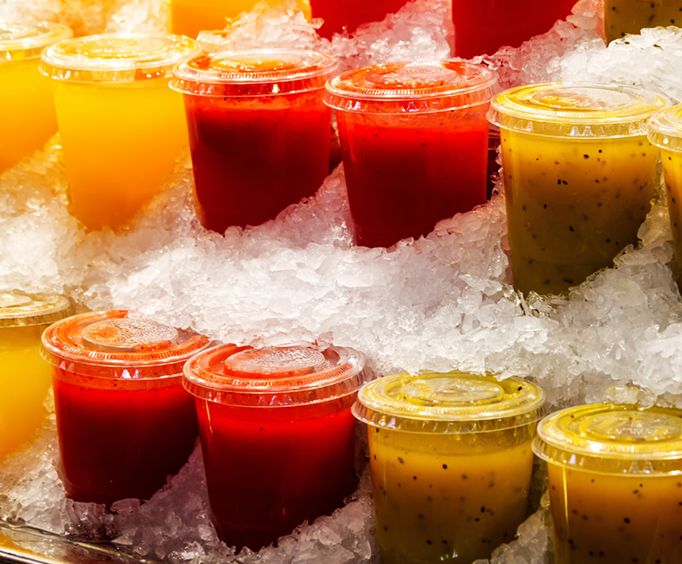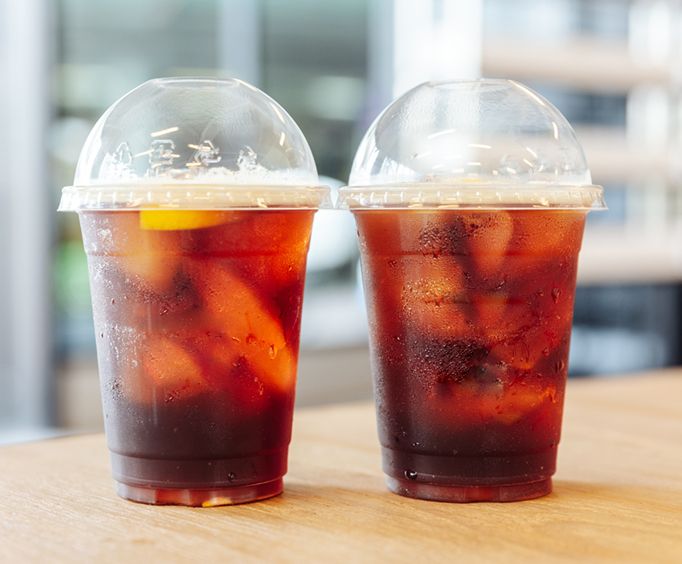 Revive Juice Co in Branson, MO
204 N Commercial St #200 Branson, MO 65616
Quench your thirst with a healthy and delicious smoothie or juice from Revive Juice Co in Branson, MO. This trendy juice shop is located at 204 North Commercial.
The mission of Revive Juice Co is simple: provide delicious juices and drinks with zero added sugar and completely all-natural and fresh ingredients. These drinks are extremely healthy and yummy. Plus, the shop is locally owned and operated, so you are supporting fellow Branson locals when you visit.
Revive Juice Co specializes in a variety of fresh-pressed juices along with smoothies, smoothie bowls, and signature drinks. There are also non-GMO natural roasted coffees for those wanting the extra caffeine kick. The shop is open Monday thru Saturday from 6:00 AM until 6:00 PM and Sunday from 10 AM until 3 PM.