Now Accepting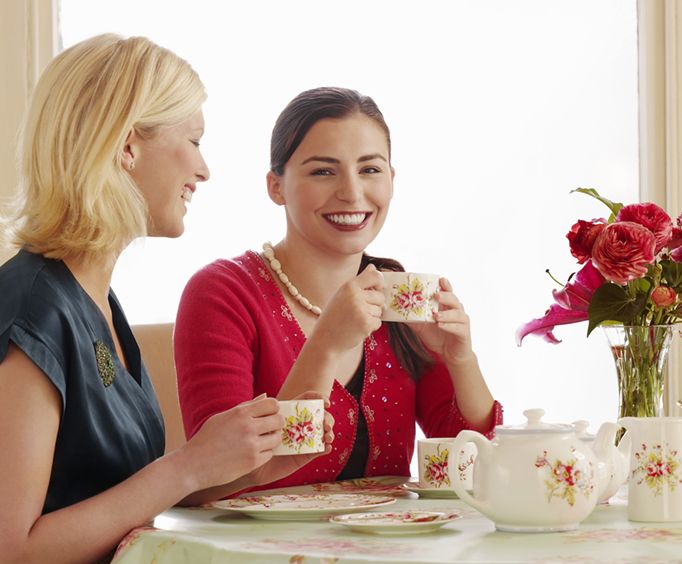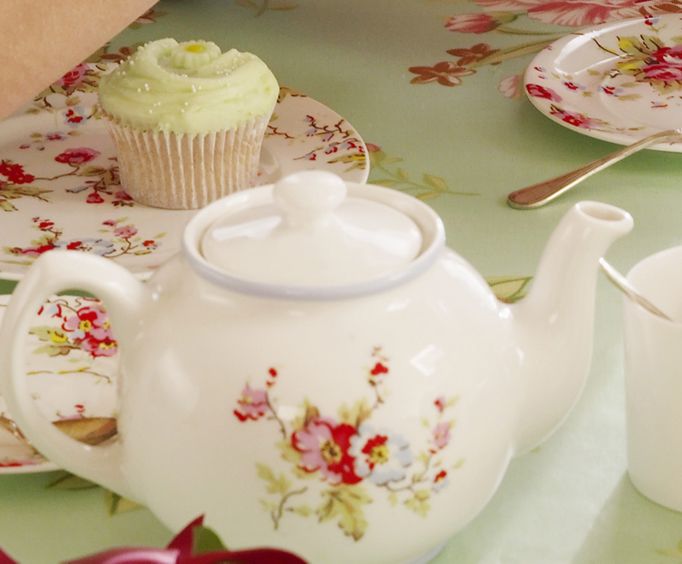 Ruby Lena's Tearoom & Antiques in Branson, MO
224 W Main St Branson, MO 65616
For classy and unique dining opportunities in Branson, MO be sure to visit Ruby Lena's Tearoom & Antiques. The restaurant is located at 224 W Main St.
Nestled in the beautiful historic downtown area of Branson, MO, Ruby Lena's Tearoom & Antiques shop has been serving up delicious food in a classy atmosphere for years and years. The shop is quaint and the atmosphere is both sophisticated and friendly. Sit among gorgeous antique decor while enjoying fresh-made dishes with tons of flavor and personality.
Just a few of the local favorites include the light and sweet strawberry soup, the spinach and feta quiche, homemade chicken salad, and of course their famous coconut cream pie. There's also outside seating and, of course, plenty of options if you want to enjoy a cup of hot tea.