Now Accepting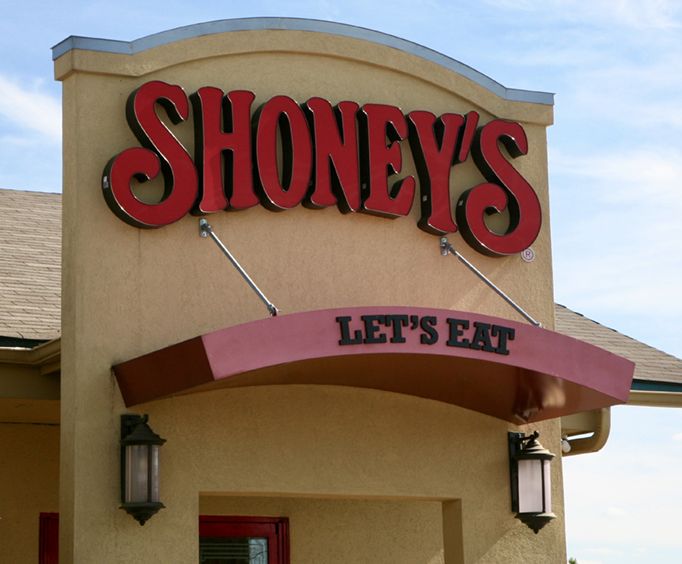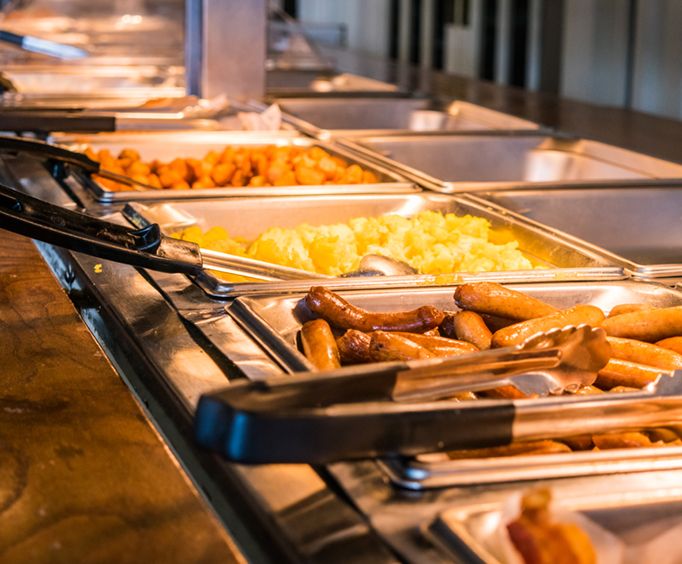 Shoney's Branson in Branson, MO
1950 W 76 Country Blvd Branson, MO 65616
For a quick stop for delicious food, Shoney's is a great Branson option. Shoney's is located at 1950 W 76 Country Boulevard.
The very first Shoney's restaurant was opened in 1947 in West Virginia. From there, this drive-in establishment went on open many different locations around the country serving up delicious food at an affordable price and with friendly customer service.
There are tons of different options for guests who are wanting to enjoy a meal at Shoney's. Shoney's offers everything from a fresh food buffet bar to plated options that will satisfy anyone's taste buds. Start your meal off with an appetizer such as spinach and artichoke dip, onion rings, and Shoney's Wings or Sliders. Add on a crisp and fresh salad or one of the yummy sides available. The main meal is the crown jewel, and there are many choices to choose from. Guests can enjoy a juicy burger or dishes like High Range Ribeye, sirloin steak, baked spaghetti, and more.
Shoney's also offers various drinks such as beer, wine and soft drinks. No matter what you are craving, there is something for everyone at this family-friendly restaurant.