Now Accepting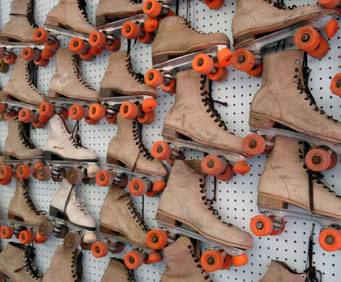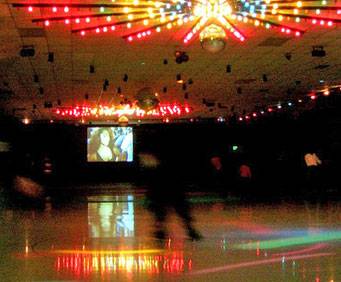 Skateworld in Branson, MO
100 Truman Dr Branson, Mo 65616





(
5.0
)
Based on

5

reviews ↓
Recreate those enjoyable evenings you spent as a child at the local skating rink.
That recreation is possible at Skateworld in Branson. Bring your skates from home or rent some while you're there, either way it's sure to be a good time with the kids, alone, or with friends. There is an admission fee, but it's only a couple bucks. Where else can you have an entire evening of fun for so little? Not only is it enjoyable, it's good for you, too. Rollerskating burns over 600 calories per hour, and it's recognized by the President's Council on physical fitness. Those who plan to visit can call ahead to make arrangements for a private party, or just join the locals in a public all-skate.
During the summer Skateworld is open Monday from 1 p.m. to 3 p.m., Wednesday from 2 p.m. to 4 p.m., Wednesday night from 8 p.m. to 10 p.m., and Saturday nights from 7 p.m. until 9 p.m. The fall and winter schedule is as follows; Wednesday from 7 p.m. to 9 p.m., Friday from 7 p.m. to 10 p.m., Saturday from 2 p.m. to 4 p.m., and again from 7 p.m. to 10 p.m., and Sunday from 2 p.m. to 4 p.m.