Now Accepting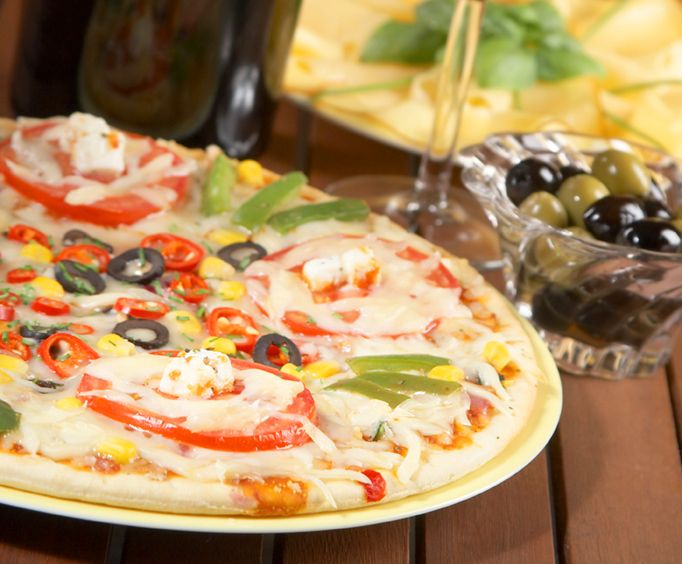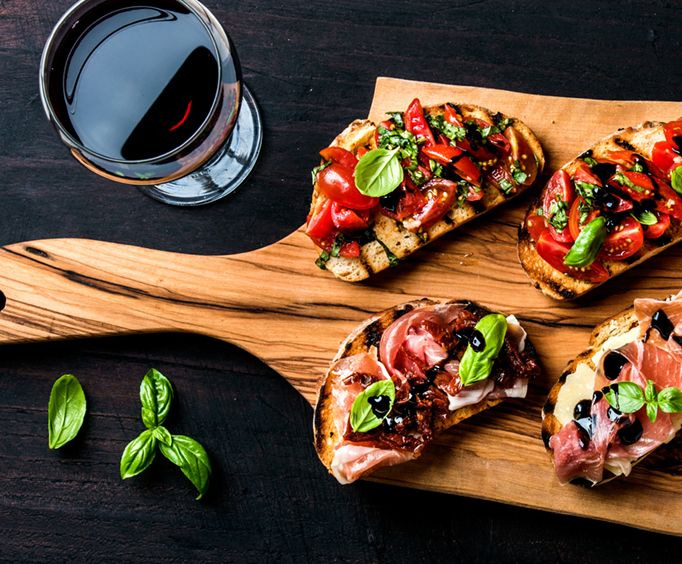 St. James Winery and Restaurant in Branson, MO
405 MO-165 Branson, MO 65616
The very first winery and restaurant combination in Branson, the St. James Winery and Restaurant, serves up amazing wine sampling options as well as food. The winery is located at 405 MO-165.
The St. James Winery in Branson, MO is a great place to go for a date night. Sample delicious wine and then grab a bite to eat at the onsite restaurant. The restaurant is open for lunch Tuesday thru Saturday from 11 AM to 2 PM and dinner is served from 4 PM until 8 PM on those same days.
Start your meal off with a delicious St. James appetizer. Guests can start with St. James Goat Cheese-stuffed Apricots, a hummus platter, charcuterie board featuring artisan cheeses and cured meats, bruschetta concasse, and salads such as a caprese or cobb salad. For a light lunch a sandwich is a great choice. Try the Chicken Salad Masterpiece or The Entertainer featuring turkey and provolone. The lunch sides include loaded red skin potato salad, pasta salad, kettle chips, side salad, and house-made soup du jour.
St. James Winery also offers guests the opportunity to build their own brick oven pizzas. Choose your favorite toppings from a variety of fresh ingredients. Sauce choices include marinara, citrus BBQ, garlic bechamel, barbeque, and pesto with a variety of cheeses and meats and veggies for toppings. There are also specialty pizzas such as the Big Kahuna with pineapple and Canadian bacon and the BBQ Bacon Chicken Sensation.
Of course, pair your meal with some of the delicious wines made and bottled right at St. James' Winery.
Call for reservations: 417-544-8283
Price Range: $