Now Accepting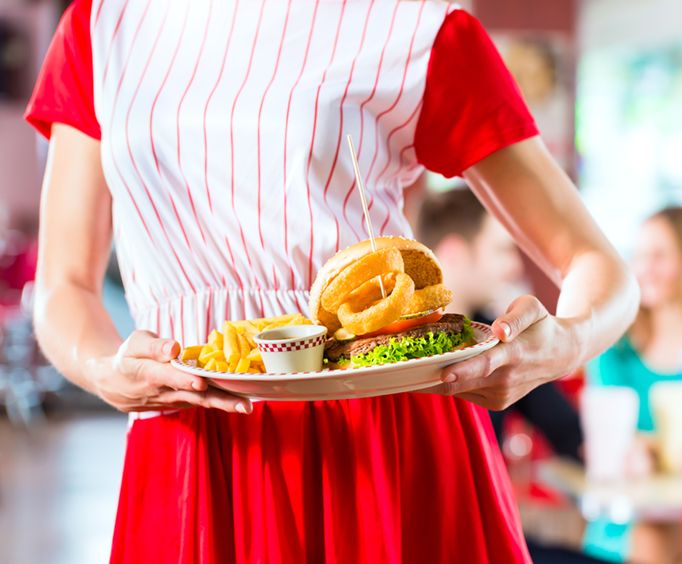 Steak n Shake in Branson, MO
503 W Main St Branson, MO 65616
For casual dining in Branson, MO, Steak n Shake is a fantastic option. This burger restaurant serves up quick and affordable meals to visitors. It is located at 503 W Main St.
Steak n Shake was established in 1934. Currently, it has more than 500 locations featuring both drive thru and sit down and eat options to guests. The location in Branson serves up delicious food with great customer service. Steak and Shake offers affordable food for all ages, with meals as low as $4.
Steak n Shake begins the day serving up delicious breakfast options. Guests can stop in and dine on fresh-made foods to start their day off right. Classic breakfast favorites include fluffy pancakes, breakfast sandwiches, and even cereal shakes if you're wanting something sweet. Then it's on to lunch and dinner which features a wide variety of meals. Their steak burgers are juicy and made to order and there are other options such as chicken strips, melts, chili, and sandwiches along with fries and other sides. Top it all off with a delicious milkshake and you have the perfect meal for the entire family.