Now Accepting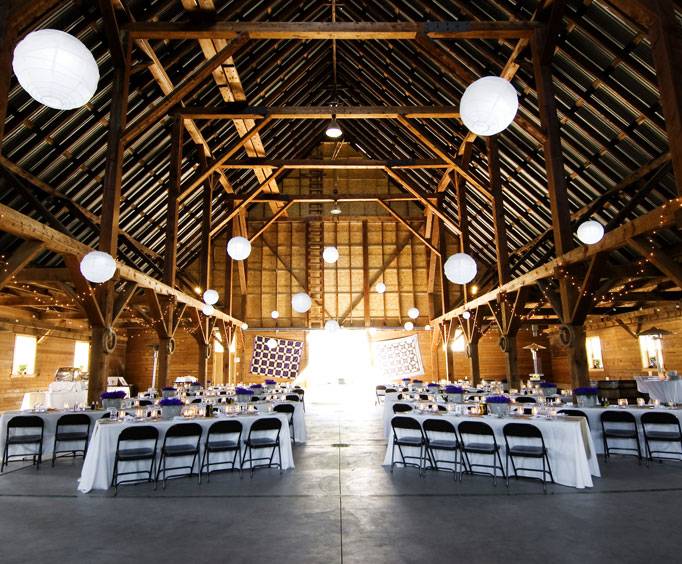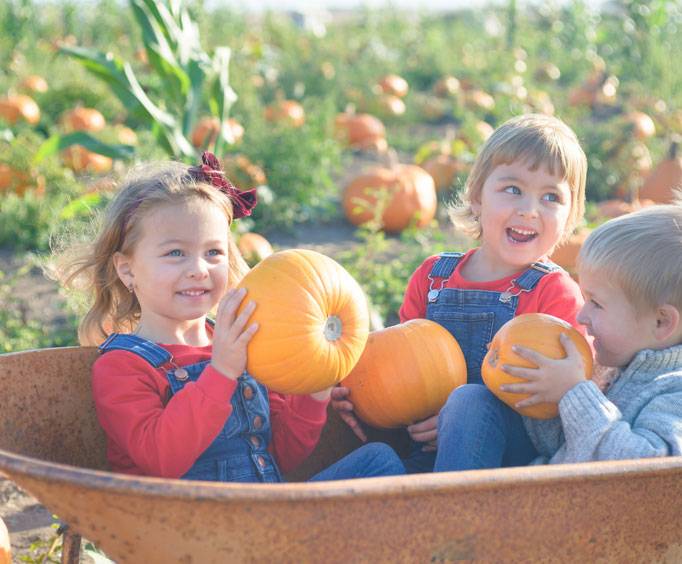 Sycamore Creek Family Ranch in Branson, MO
2657 Sunset Inn Rd Branson, MO 65616
Whether you are looking for the perfect wedding venue or are planning to celebrate fall with the entire family, there are plenty of events and more held at the Sycamore Creek Family Ranch.
The Ranch is located at 2667 Sunset Inn Road in Branson, MO offering tons of beautiful Ozark Mountain views and scenery. The ranch itself is home to several wedding and corporate venues, allowing for one of the best locations in the area regardless if you're having a wedding or a business event.
As well as renting out its locations for private events, the Sycamore Creek Family Ranch is also home to public events including barn dances and their annual Fall Roundup.
About Barn Dances at Sycamore Creek Family Ranch
Barn dances are a unique way for the entire family to come together to make some new memories. Learn to dance to some of the best music, or simply watch as the dancers groove along to the live emcee. Some of the dancing you might see include the Texas two-stop, waltzing, swing dancing, and line dancing. There's plenty of seating as well as concessions available for purchase. Guests can buy water bottles, Gatorade, old-fashioned sodas, BBQ sandwiches, chips, and snack items. Sometimes there are food trucks present.
About the Fall Roundup at Sycamore Creek Family Ranch
The annual Fall Roundup is a beloved tradition at Sycamore Creek Family Ranch. Here, guests can enjoy tons of autumn-themed activities while enjoying fresh air and the outdoors. The roundup features family-friendly activities such as hayrides, corn bins, a corn maze, and more.
Events at Sycamore Creek Family Ranch