Now Accepting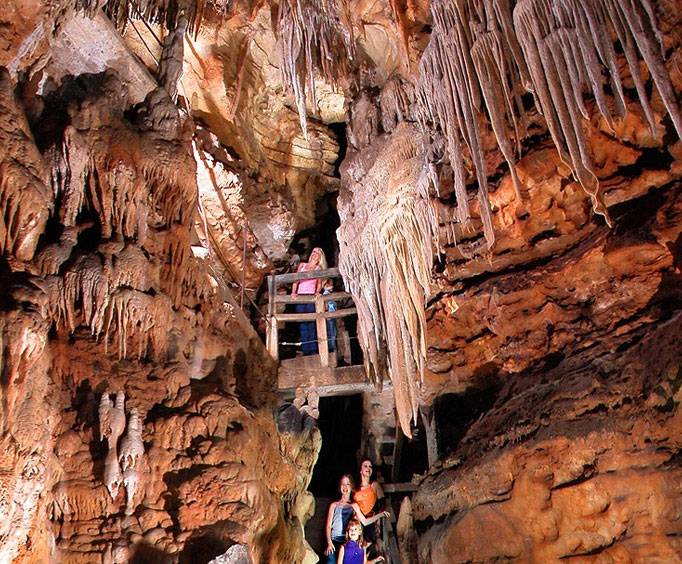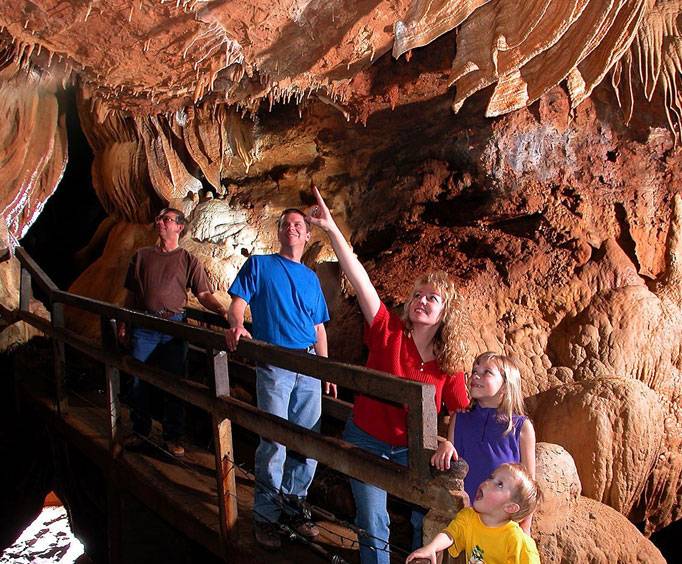 Talking Rocks Cavern in Branson West, MO
423 Fairy Cave Lane Branson West, MO 65737





(
4.0
)
Based on

5

reviews ↓
Family adventures, mining for gemstones, mini golf, and other activities come together with the intrigue and mystery of Talking Rocks Cavern. The Indian mud cave tours are no longer available.
The rocks don't actually talk, but the really deep ones tend to make some strange noises. Tours at this cavern demonstrate the beginnings of rock formations and the minerals that help them grow. A unique view of the insides of these large holes in the earth is an exciting way to spend the day.
For some above ground activity, the caverns have provided a 400-acre nature preserve with beautiful walking trails in completely natural surroundings. It is not uncommon to see small animals during the day or bats flying above at night. The park often has other family activities, so don't be shy about asking questions. And be sure not to miss the chance to find a precious stone in the gemstone mine. Bring the group and tour the beautiful caves of Talking Rock Caverns.