Now Accepting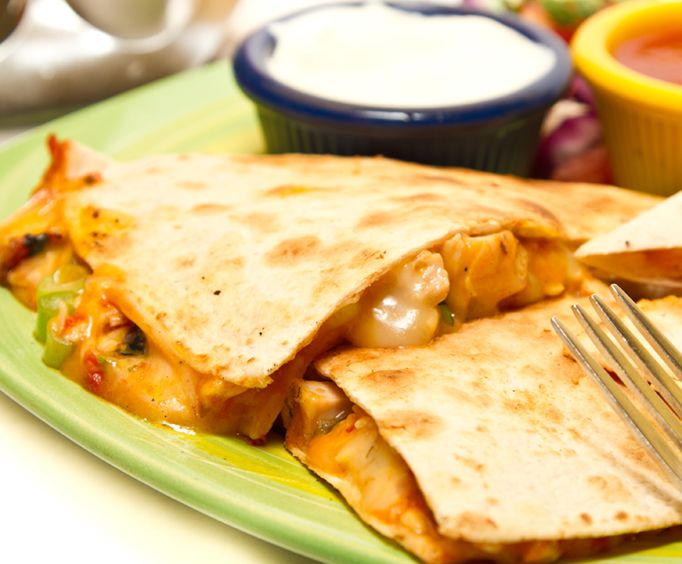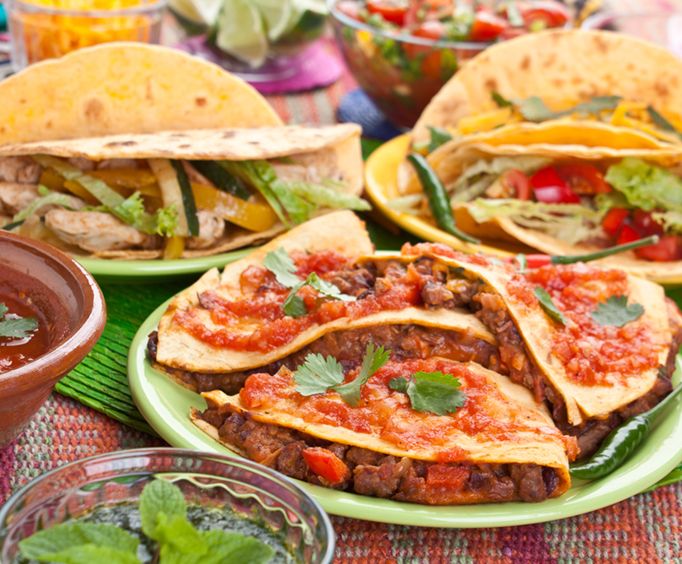 Tequila's 2 in Branson, MO
3300 Gretna Rd Branson, MO 65616
Enjoy fresh and flavorful Mexican flare at Tequilas2 in Branson, MO. This restaurant is located at 3300 Gretna Rd.
Tequilas2 has been serving up amazing food in the Branson, MO area for more than 10 years. Their mission is to not only provide delicious and flavorful food, but to also show the hospitality of the Ozarks through friendly customer service.
Tequilas features a ton of amazing options on its menu. Start your meal off with a delicious appetizer as well as free chips and salsa. Guests can choose nachos with chicken, guacamole and chips, and queso and chips. Then, its on to the entree. There are tons of options including entrees and special combinations. Just a few of the beloved dishes include enchilades, tamales, quesadillas, stuffed japaneo peppers, and tacos. Each combo is served with beans and rice for a yummy Mexican meal.