Now Accepting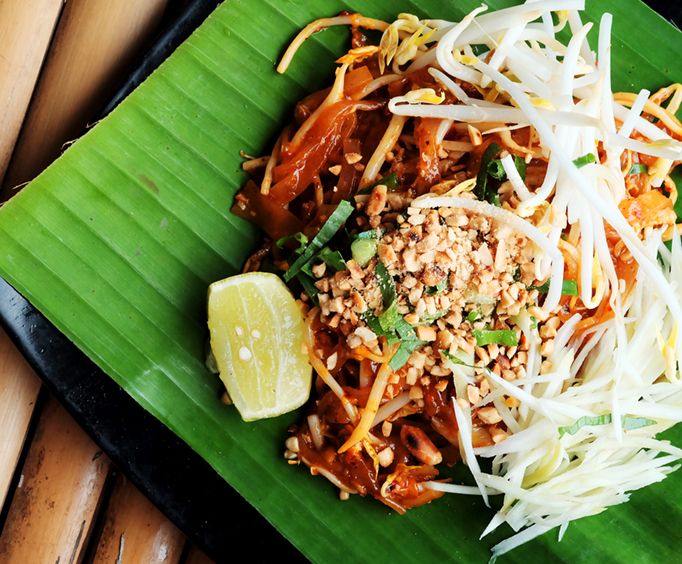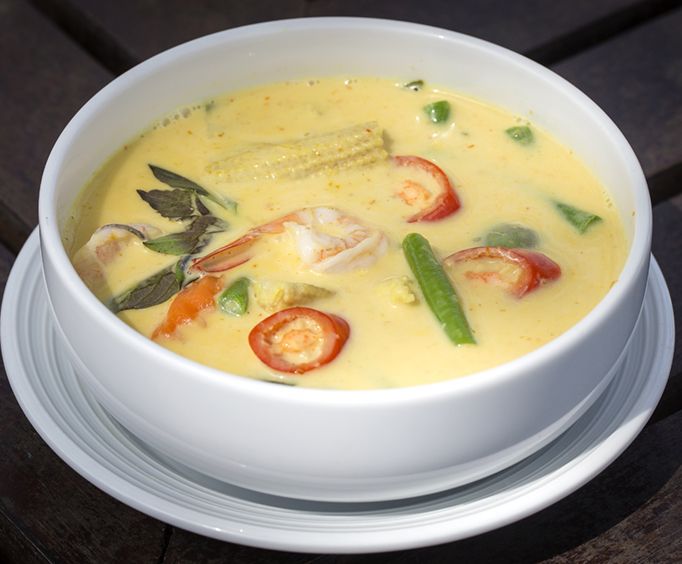 Thai Thai Cuisine in Branson, MO
1615 West 76 Country Boulevard H-1 Branson, MO 64616
For flavorful and exotic food in Branson, MO head to Thai Thai Cusine located at 1615 W 76 Country Boulevard.
Thai Thai Cuisine offers delicious dishes that capture the flavors and personality of Thai food. Begin your meal off on the right foot with one of the appetizers offered. These starters include spring rolls, chicken satay, shrimp rolls, deep fried calamari, pot stickers, and more. For a lighter meal, salads are a great option as well. They are crisp and fresh and include beef salad and larb salad. There are also soups such as tom kah kai and tom yum kung.
Lunch is served from 11:00 AM until 3:00 PM and includes an order of steamed rice and your entree. Options include mixed vegetables with your choice of meat, pahd egglpant, pahd ka praw, pahd cashewnut, pahd sweet and sour, and more. The meats you can choose from are: chicken, beef, pork, tofu, or shrimp.
Guests can also choose from various curries including red curry duck and noodles like pahd thai and siam noodles with their choice of meat. Top it all off with a delicious fried ice cream, fried banana, or coconut ice cream and wash it down with a thai iced coffee or chrysanthemum tea.