Now Accepting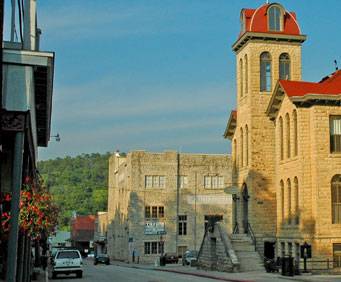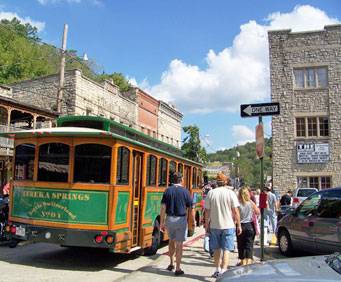 The Auditorium on Main Street in Eureka Springs, AR
36 S Main St Eureka Springs, AR 72632
The Auditorium on Main Street in Eureka Springs, Arkansas is where many major shows and events are held each year.
Created in 1928 by Mayor Claude A. Fuller, The Auditorium represents the growing of the tourism industry in Eureka Springs. Fuller wanted to add the finest entertainment to Eureka Springs' already gorgeous scenery.

The Auditorium's first performance was John Phillip Sousa and his 67-piece band. Since then, some of the biggest stars of the industry have graced the stage, with greats like Willie Nelson, Bill Cosby, Buddy Guy, Merle Haggard, Jefferson Starship and Dwight Yoakam.
The auditorium stays busy with the bustling arts community in Eureka Springs. Since the early 19th century, the town has been a destination for artists and today is home to over 200 working artists and more than 20 art galleries.
The Auditorium is a non-smoking facility and all alcoholic beverages must be purchased before the performance or during intermission. The Auditorium is handicap accessible.

Events at Auditorium on Main Street in Eureka Springs, AR