Now Accepting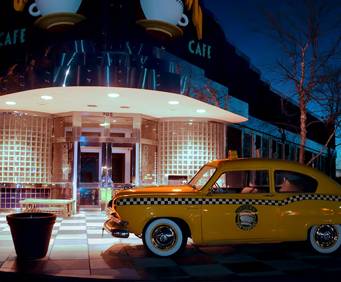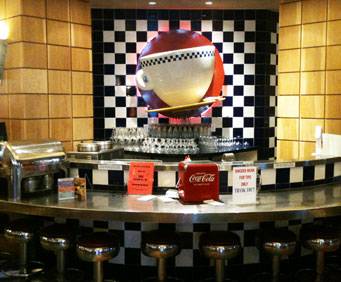 Uptown Cafe in Branson, MO
285 State Highway 165 Branson, MO 65616





(
4.8
)
Based on

20

reviews ↓
The Uptown Cafe brings back the style and personality of the 1950s with their great food and amazing service. The art deco furnishings allude to a complete 1950s theme at the Uptown Cafe. You walk in to a real jukebox playing music from the 50s and from then on you are completely taken back to that era.
Offering breakfast, lunch, and dinner, the Uptown Cafe features a huge breakfast buffet and many lunch and dinner specials. Try the char broiled beef kabob for true 50s cuisine.
The following shows play at Uptown Cafe:
4/23/2019 - 12/12/2019
Have a blast in the Branson area when you attend A Tribute to Neil Sedaka, the Carpenters, and Captain & Tennille, where you can hear some of the best hit songs released by these three amazing musical acts performed in a splendid tribute.

5/14/2019 - 12/6/2019
Be sure to catch The George Strait Tribute Dinner Show for an amazing tribute to one of country music's greatest stars.

4/23/2019 - 11/13/2019
The Always Country, Definitely Gospel show brings plenty of great talent and energy to the Ozarks.