Now Accepting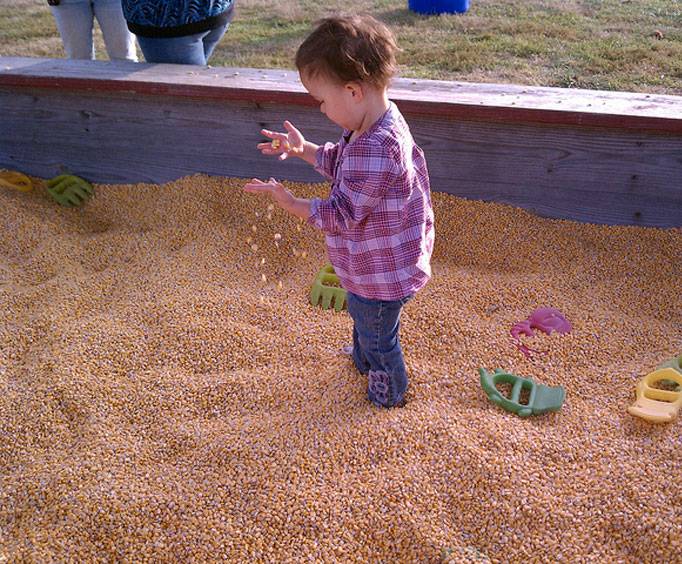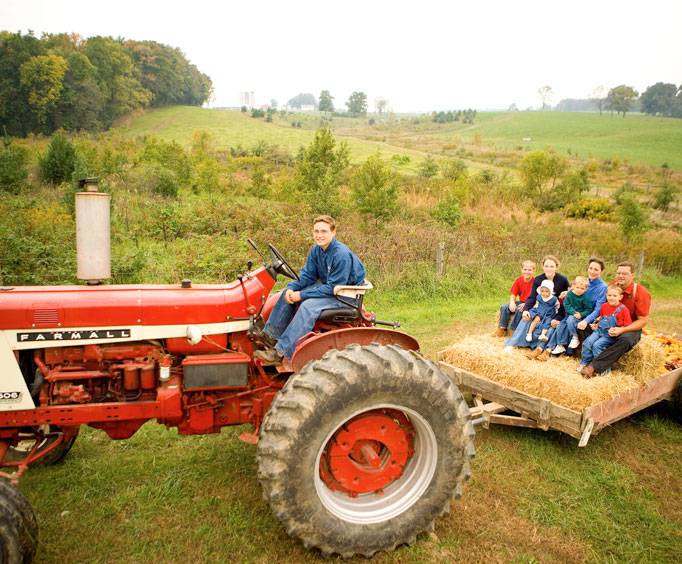 Verona Corn Maize
23298 Lawrence 1150 Verona, MO 65769
Great Fall fun is never too far away and you can enjoy the best of fall on the farm at the Verona Corn Maize. You'll be able to experience everything from corn mazes, hay rides, great food, and lots of games for the whole family.
The biggest feature of this event is definitely the Maize Maze. It is a sprawling maze that takes hours to conquer and even longer at night when the spooks come out of the dark for the Haunted Maze. There are a ton of activities to do at the Verona Corn Maize including an amazing Hay Ride that takes you on a relaxing, but scratchy, tour around the farmland and the games within it. You can also hitch a ride on the Cow Train and enjoy a smaller trip in style.
Have you ever chased a greased pig and attempted to capture it? This is a great time for you to try, or watch. It's a mad dash to catch greased piglets, and it can get pretty messy! When the excitement of the Greased Pig Chase dies down, you can head over to visit with some friendly farm animals, who spend the day overseeing the activities around the maze.
On Friday and Saturday evenings, you can catch an old movie in the courtyard. They have everything you need including hot popcorn! Just be sure to grab an extra blanket, in case it's a chilly evening. When you start to get hungry, you have quite a few options when it comes to choosing what you'd like to eat. Hot dogs, popcorn, and some home cooking is available, and you can sit at picnic tables or around a campfire to eat your warm, delicious snack or meal.
The little ones will love everything happening at the Corn Maize, especially the Pumpkin Launcher, Corn Cannon, and Corn Box; which is like a sand box, but with corn!
When it starts getting darker, you can head over to the Country Store and pick up one of many light-up necklaces and trinkets to help light your way through the Haunted Maze. You can also pick up a scout patch, hat, or even a t-shirt to commemorate your visit.
Speaking of haunted, there are a lot of scary activities for you and your family to enjoy while at the Verona Corn Maize, including a Zombie Harvest, where you can shoot zombies down with glow-in-the-dark paintballs, and the Field of Screams. The ghouls and spooks are everywhere in the dark, and with these scary activities, you'll be kept on your toes the entire time.
Be sure to bring your entire family to the Verona Corn Maize to catch all of the sights, Fall activities, and spooks waiting for you to arrive!
Learn more about Corn Mazes in the Ozarks.