Now Accepting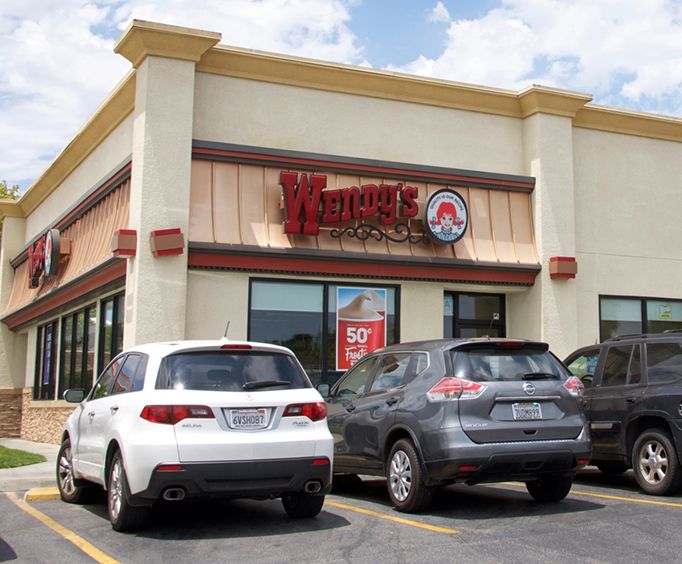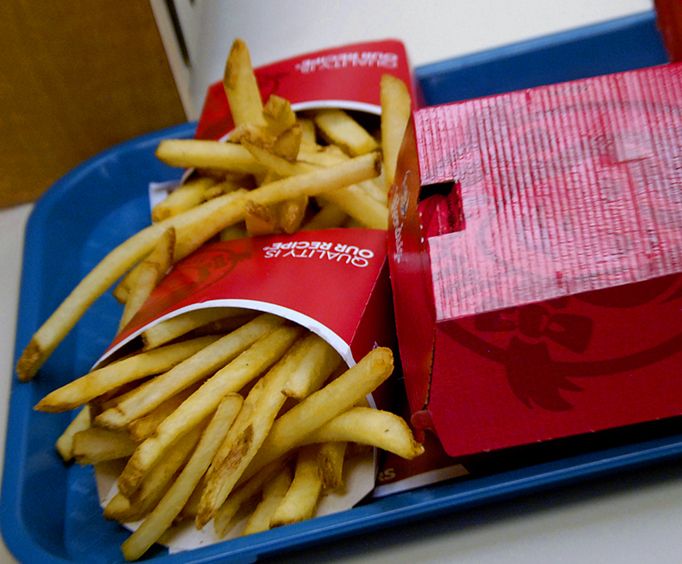 Wendy's in Branson, MO
3504 MO-76 Branson, MO 65616
Wendy's offers fast and casual dining at an affordable price. If you are looking for quick and delicious eats, this is the place to be. Wendy's in Branson is located at 3504 MO 76.
Wendy's is a popular chain throughout the country and in Canada. Wendy's was started in 1969 by Dave Thomas. For nearly fifty years, Wendy's has served up fresh food at an affordable price and has expanded its franchise to more than 5000 restaurants. The location in Branson serves up yummy food with great customer service.
Some of the most beloved Wendy's menu options include the Baconator, the Double Stack, grilled and crispy chicken sandwiches, chicken nuggets, and the ever-popular Four for Four which allows guests to choose from a variety of entree options with fries, a drink, and a four-piece nugget for only four dollars. Wendy's also offers salads, wraps, chili, and kids' meals. Top it off with a delicious strawberry lemonade or vanilla frosty.