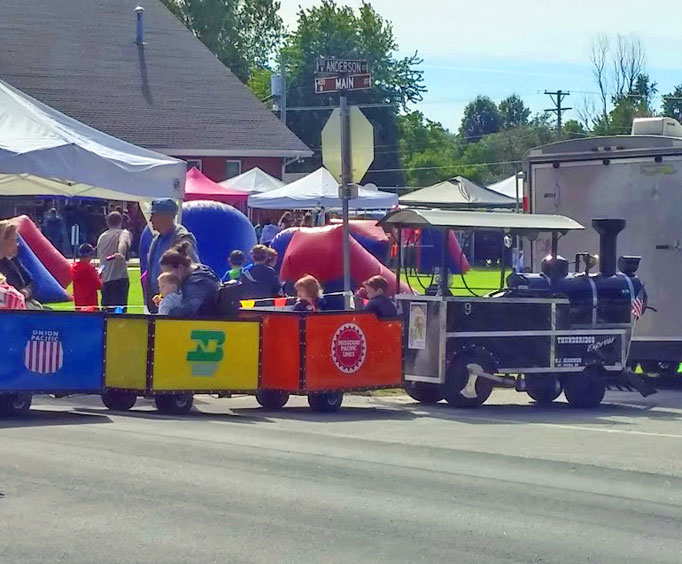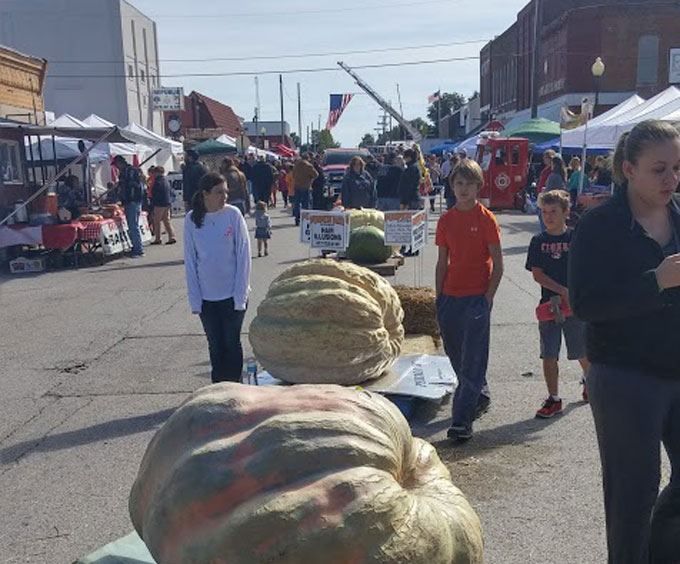 People have always been fascinated by the unusual, and a pumpkin weighing 403 pounds definitely fits that bill!
This record pumpkin was entered at the St. Louis World fair in 1904, and ever since then, farmers have been entering their unusually-sized produce in fairs around the country.
On the first Saturday in October, you can have your chance to view some of the largest produce in the Ozarks at the Republic Pumpkin Daze! See the produce for yourself and talk to the growers about tips for your own garden. While you're there, be sure to sample the delicious food!
Of course, it wouldn't be an Ozarks fall festival without booths with arts and crafts, and the Republic Pumpkin Daze certainly has plenty of those as well. You'll enjoy talking with all of the professional and hobby artists as you listen to the live performances on the center stage.
So come on down and celebrate the fall harvest in Republic, Missouri. You never know, maybe you'll even get to see a little bit of pumpkin history!
Learn more about other Ozark Fall Festivals.

Create Your Custom Package