An Old Time Christmas at Silver Dollar City in Branson, MO
Create Your Custom Package
Silver Dollar City's
An Old Time Christmas is a heartwarming way to spend time with your loved ones and spend a day or evening out. Take in the breathtaking sight of a city wrapped in Christmas lights, as every building is covered from head to toe in multi-colored lights, totaling over 5 million brilliant lights throughout the park. The Christmas Season is best spent in Silver Dollar City, with steaming mugs of hot chocolate around every corner and more and more spectacular lighted trees that line and decorate the paths of the park. There are more than 1,000 decorated Christmas Trees, park trees wrapped in colored lights complete with LED icicles, and a five-story special effects Christmas tree that plays powerful favorites such as "Carol of the Bells, "Joy to the World" and a selection from The Polar Express movie. While the five-story tree plays, the trees surrounding the square will flash on and off in sync with the music playing, making for an immersive experience that will make you want to dance along! When you aren't clapping, singing, and dancing along to the many musical talents throughout the park, you can browse more than two dozen unique shops like Jingle Bell Junction, that showcases a variety of Christmas decor suiting anyone's style and preference, 80 themed trees and a variety of snow gloves, tableware and dishes and lighted collectibles. There are numerous other Christmas stops around every turn, with stuffed animals, personalized gifts and hundreds of styles of Christmas ornaments. From traditional ornaments and decor, to kids' monster ornaments and even ornaments for your new child's first Christmas, you will find something for everyone in your family to make the season picture perfect!
New in 2014
Silver Dollar City is introducing an entirely new Christmas Parade, Rudolph's Holly Jolly Christmas Light Parade, led by Rudolph the Red-Nosed Reindeer & Friends. This parade is set to debut at the park on the 50th anniversary of the original television special.
Enjoy a special Lunch with Santa on Main Street, and get a picture of your child with Old Saint Nick himself while children open special gifts and sing along with Santa's Helpers and Friends.
Numerous shows are set to take the stage this Christmas season at Silver Dollar City's An Old Time Christmas. Some of these shows include A Dickens' Christmas Carol, Frosty, and It's A Wonderful Life.
Many musical performances take on a Christmas twist with Christmas on the Bayou, where Cedric Benoit and the Cajun Connection add a little spice to create a good ole Cajun Christmas Celebration. Take a stroll through McHaffie's Homestead and sing along with Silver Dollar City-style songs and warm your body and soul seated next to the fire. This show features the Homestead Pickers, and you will be singing to your favorite old-time Christmas songs, and even hear entertaining new renditions of old favorites!
Celebrate the reason for the season with the Living Nativity, and let yourself be whisked away to ancient Bethlehem to see and experience life as it might have been so many years ago.
While in Branson, be sure to check out one of our spectacular Branson Christmas Shows that give you plenty of entertainment option and creates a great holiday highlight to your vacation in the Ozarks!
This Event is held at: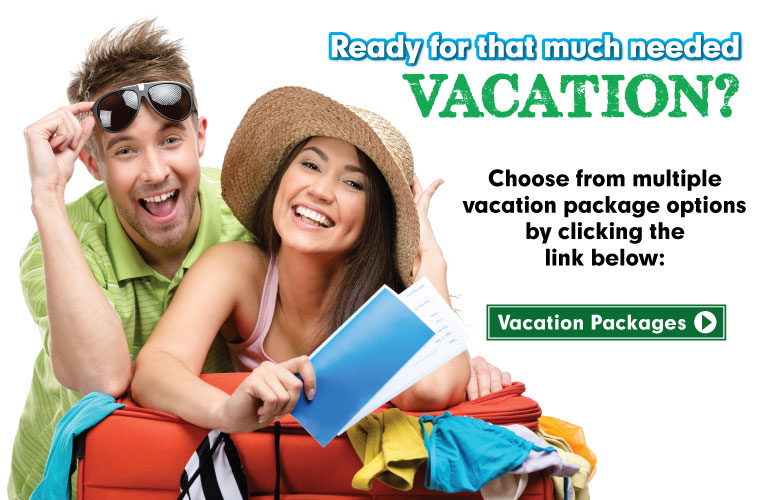 Reviews
MOST POPULAR THINGS TO DO
IN BRANSON MISSOURI